06 Sep 2011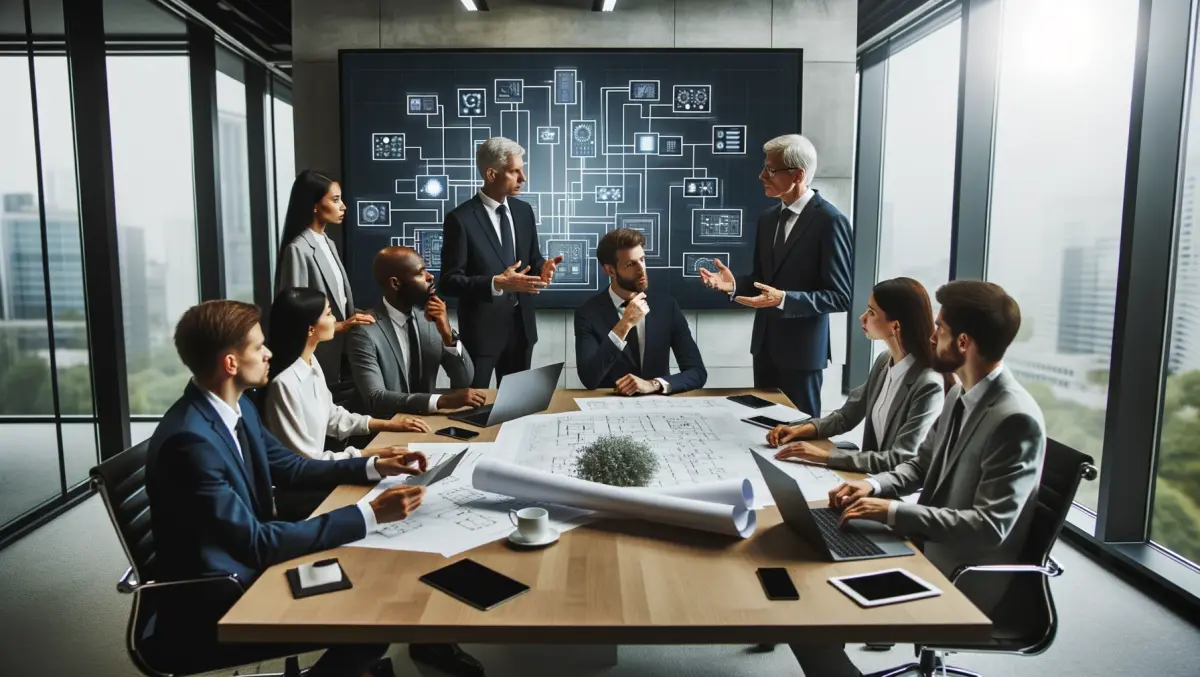 X-Men Destiny dev trailer posted
Activision have published a behind-the-scenes trailer offering a sneak peak inside the development of the new X-Men game.
Developers at Silicon Knights discuss the story of the game, the characters, the voice talent, plus the development tools used such as motion-capture.
The game is released in the US on September 27.