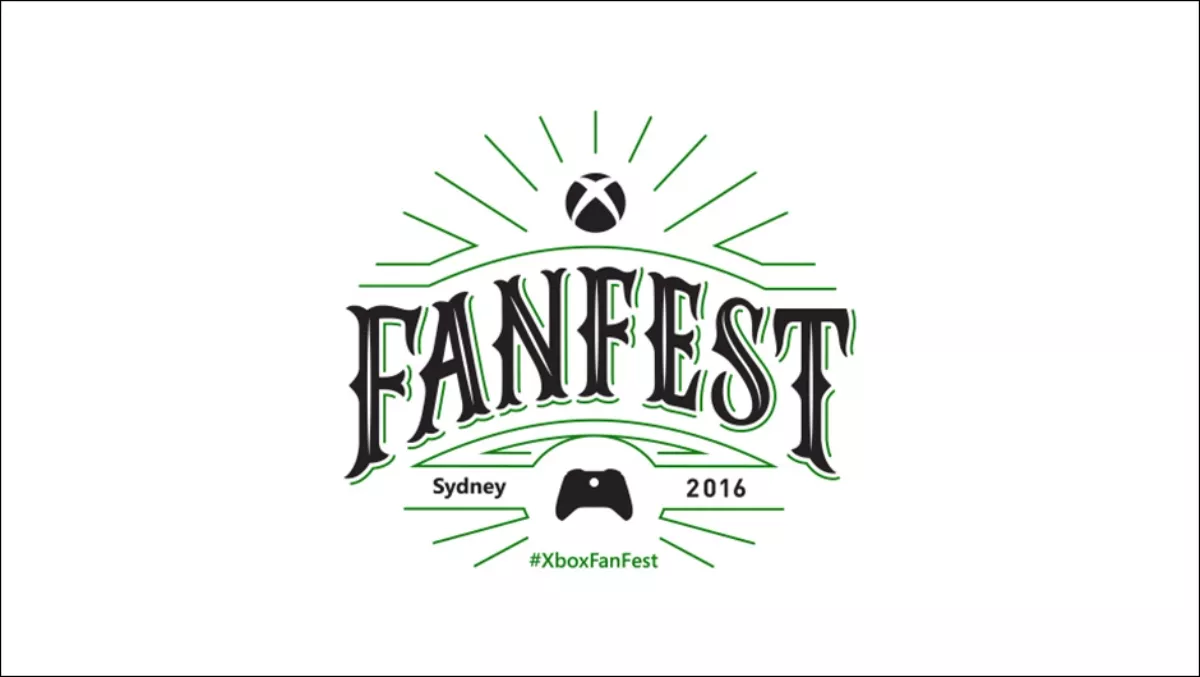 Xbox Fanfest event is beaming down to Sydney, Australia
Wed, 7th Sep 2016
FYI, this story is more than a year old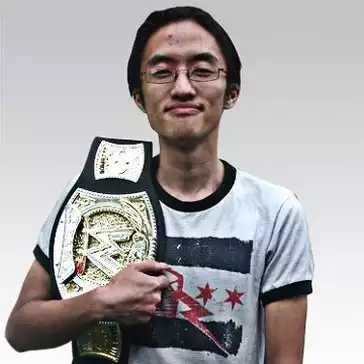 By Damian Seeto, Gaming Contributor
The Xbox Fanfest event is coming to Sydney, Australia later this year allowing you to try all of the latest games from Microsoft. The event is only limited to 250 lucky fans and will take place from from September 27 – 29. It's taking place across Sydney and Xbox is providing transport to each event. You have to be over 18 in order to attend. Here's what you will see at Xbox Fanfest as announced on Xbox Wire:
A special Forza Horizon 3 launch event at Sydney Dragway, Tuesday afternoon, September 27.
A secret Wednesday late afternoon activity, September 28, for Gears of War 4.
Exclusive early access to the Xbox booth at EB Games Expo, Thursday night, September 29, where fans can access the Xbox Booth before it's open to the public.
Fan swag, Xbox fan shirt and other goodies.
Meet and greet some of the industry's top developers, leaders and influencers.
In order to get tickets, they go on sale on Tuesday, September 27th at 10:30am AEST. You have to get them quickly at the Pitt Street Mall because it will be a first come, first serve basis. Only one person can get one ticket.