16 Jan 2014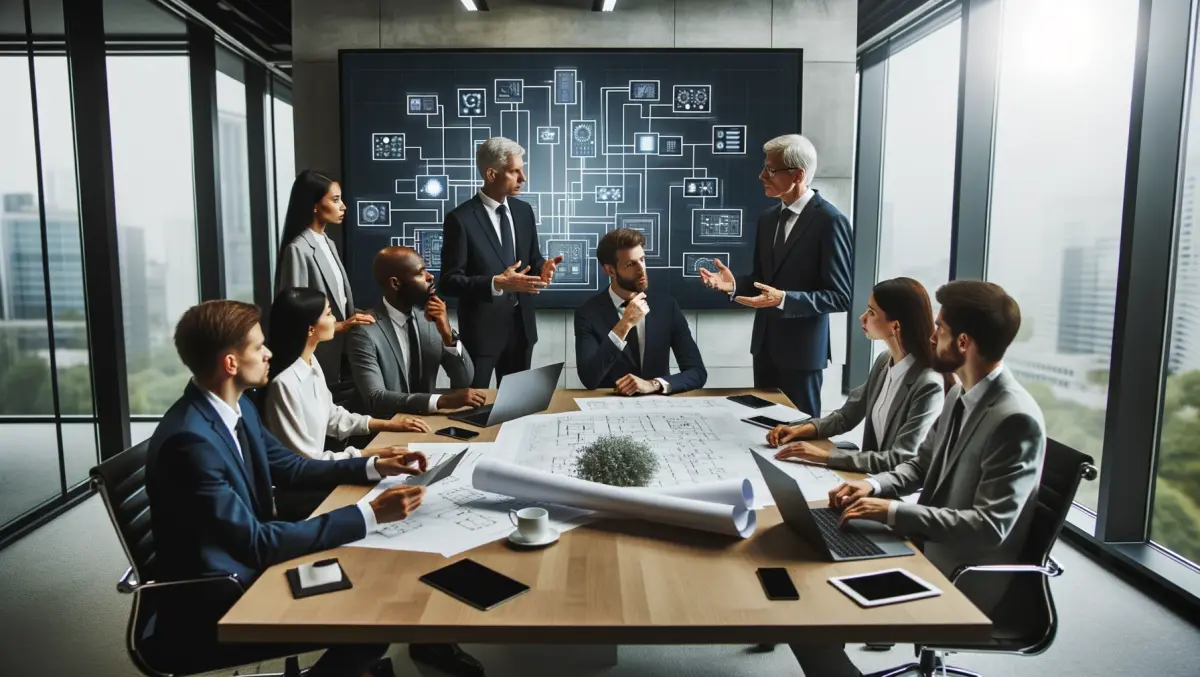 Xbox launches military feel to new-look Titanfall controller
By David Williams
One of the many positives surrounding a big game release is the limited edition gaming gear that comes with it and Titanfall proves to be no exception.
Today, Microsoft, Electronic Arts and Respawn Entertainment unveiled the Xbox One Titanfall Limited Edition Wireless Controller.
"In a collaborative effort with the Xbox design team and the Respawn art department, our goal was to create a controller that feels as if it is a piece of military spec hardware transported from the universe of Titanfall and into players hands," stated Joel Emslie, Lead Artist at Respawn Entertainment.
Designed by Respawn Entertainment, the controller was inspired by the C-101 carbine, used by the elite IMC Titan pilots of the Frontier.
Crafted in striking detail for maximum authenticity in colour and graphics, it looks and feels like an artifact from the world of "Titanfall" and is a must-have for every "Titanfall" fan.
The Xbox One "Titanfall" Limited Edition Wireless Controller will be available worldwide in time for the launch of "Titanfall" on 11 and 13 March.
Do you like the look of the controller? Tell us your thoughts below