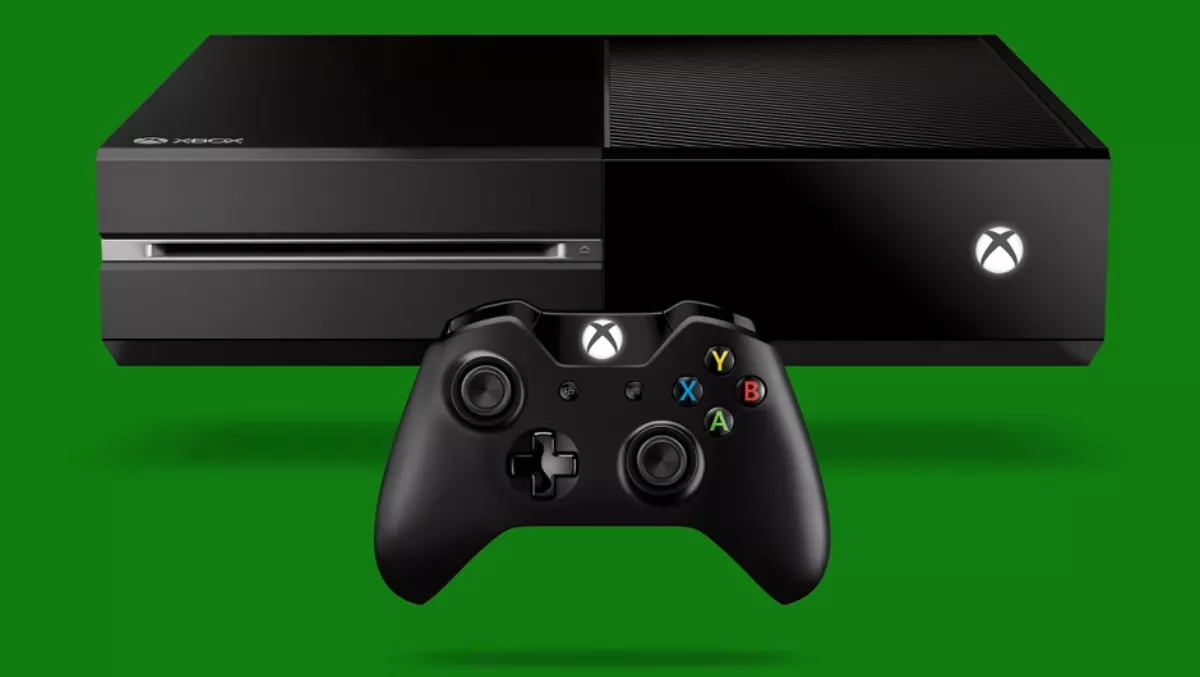 Xbox One August update is now available and adds new features
By Damian Seeto,
Mon 1 Aug 16
FYI, this story is more than a year old
Microsoft has released a brand new system update for the Xbox One and it brings in a lot of new features. One of the best new features added is background music. Several music apps will be released so that you can listen to your favourite tunes while playing video games. Another cool feature is that Microsoft has updated the game collection interface. It will now be easier to organise your personal game collection. Before, the interface was clunky and hard to navigate. Sadly, Cortana is another big feature but she is unavailable in New Zealand right now. She is only available in the USA and UK, but she could be released at a later date to other countries. If you want to see all of the changes made to the new Xbox One update, you can read all of them now by visiting Xbox Wire.