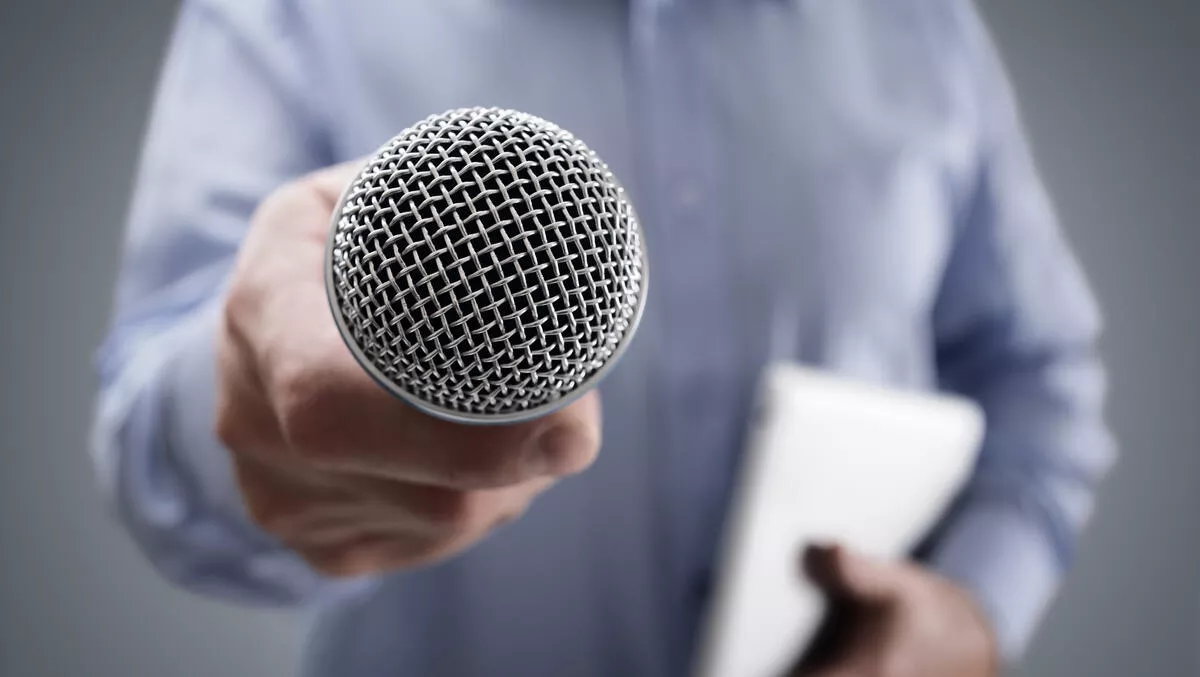 Yahoo CEO accused of falsifying qualifications - Updated
FYI, this story is more than a year old
The recently appointed CEO of Yahoo has been accused of falsifying his qualifications by disgruntled shareholder group Third Point, which owns a 5.8% stake in the company.
In a press release, Third Point says CEO Scott Thompson claims to hold a bachelor's degree in accounting and computer science from Stonehill College, when in fact his qualification is in accounting only.
"Upon recognising this discrepancy, Third Point initially assumed that the documents we had reviewed were incorrect and the representations in Yahoo's public filings were accurate," the release reads.
"However, we were then informed by Stonehill College that Mr Thompson did indeed graduate with a degree in accounting only."
In fact, the college didn't begin awarding computer science degrees until four years after Thompson graduated, and only offered an introductory course in computer science at the time he was studying.
"If Mr Thompson embellished his academic credentials we think that it 1) undermines his credibility as a technology expert and 2) reflects poorly on the character of the CEO who has been tasked with leading Yahoo at this critical juncture," the release continues.
"Now more than ever Yahoo investors need a trustworthy CEO."
According to CNet, Third Point have been angling for more power on the Yahoo board, nominating four individuals but being offered only two seats. The hedge fund's CEO, Daniel Loeb, was unable to occupy one of the positions as he did not 'bring the relevant skill set and experience'.
Thompson has been in the role for four months, his most notable move to date being a legal move against Facebook, which has so far resulted only in a counter-suit from the social networking giant.
Update: Yahoo employees have received an apology from the company's new CEO, Scott Thompson, after a disgruntled shareholder drew attention to inaccuracies in Thompson's academic record and called for his resignation.
In the internal message, obtained by All Things Digital, Thompson never actually apologises for the discrepancy itself, instead saying he regrets 'how the issue has affected the company'.
"I feel I owe it to all of you to make sure that nothing disrupts the progress we've made in just a few short months due to all of your focus, commitment, and hard work," the apology reads.
"The progress I shared with you in the first quarter should make clear that we intend to move fast and deliver on the potential of the business for our customers, shareholders, and all of you."
Meanwhile, Thompson's accuser Daniel Loeb has issued another ultimatum, demanding that the Yahoo board opens the books on the hiring process that led to Thompson's appointment, in the hope of overturning any wrongdoing or mismanagement.
Update 2: The Yahoo board member who was initially tasked with checking Scott Thompson's resume has effectively resigned, agreeing not to stand for re-election at the company's next annual meeting.
Citing 'sources close to the situation', All Things Digital (again) reports that Patti Hart, who is also CEO of International Game Technology, was asked to remove herself from Yahoo by the rest of the board.
Yahoo's directors have agreed to form a special committee to look at the circumstances around Thompson's appointment.
Related stories
Top stories