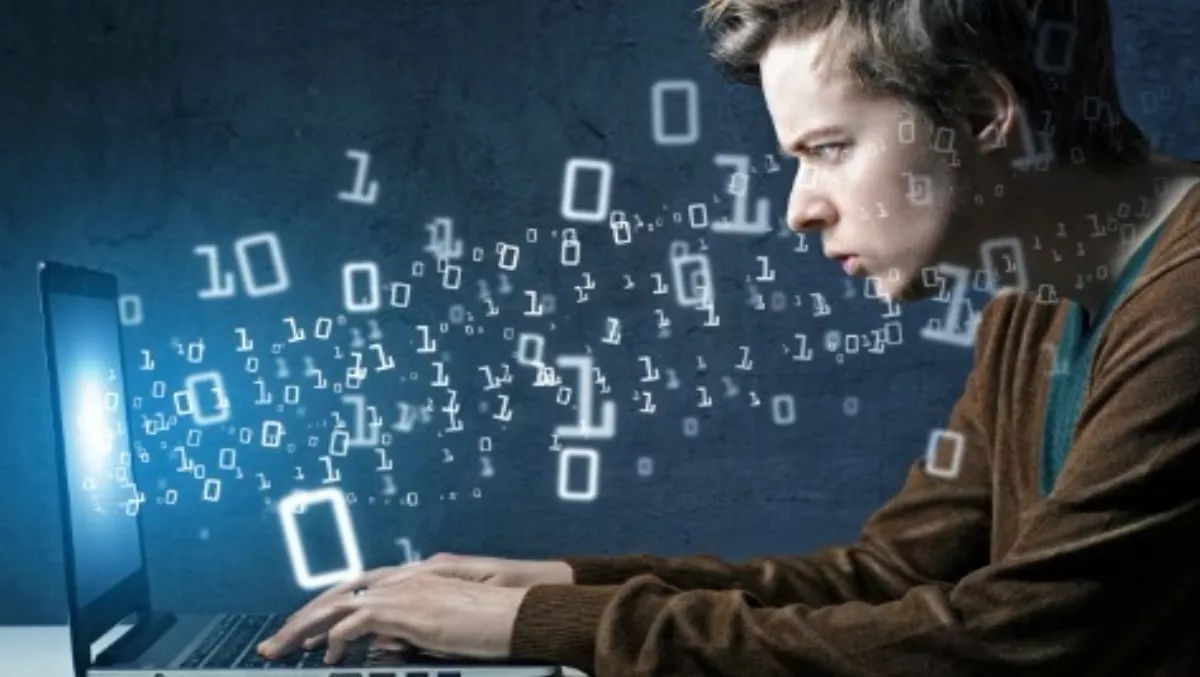 Yellow reaches out to tech graduates
By Catherine Knowles,
Thu 7 May 2015
FYI, this story is more than a year old
For the first time Yellow is running a structured graduate programme, providing graduates with the opportunity to gain real world hands-on experience within the company.
Yellow says the technology industry needs more skilled and qualified workers, and this programme is a sign of the company's continued investment in their development team and the wider technology industry.
The programme has been designed to take graduates from university to the workforce, with the potential to end up as a junior developer at Yellow. Five software engineering graduates have already been chosen to take part.
Each graduate has been assigned a senior mentor and will receive hands-on experience with Python, the programming language, fixing bugs on Yellow's systems and working on their tablet and mobile platforms.
Michael Boersen, Yellow chief executive officer, says the programme provides a clear career progression path mapped out over a seven-year period for the selected graduates.
This includes qualification, experience and salary gates at each promotional level, he says.
"We want our graduates to grow and gain experience, as well as retaining that experience at Yellow and not losing it to a competitor," Boersen says.
He says the programme is a response by Yellow to a growing need within the company and the industry as a whole.
"It is widely known that there is a skill shortage in the technology industry for skilled and qualified workers. It's been challenging to find suitably qualified and experienced Python resource in the industry.
"As a result, we initiated this programme to ensure we have high quality software engineering developers who are familiar with working on our systems," he says.
Yellow primarily targeted AUT and the University of Auckland graduates in November 2014 for the programme, according to Boersen.
He says there was a general interest, and as a result Yellow hired three trainee developers, who have done 'very well' since they joined the company, as well as an an intern developer and a trainee tester.
"This year, we plan to start working with the universities even earlier to raise awareness of this opportunity," he says.
"Programmes such as Python have benefits for the wider tech industry, not just for software developers, so we'd love to see more of this in the future," Boersen says.