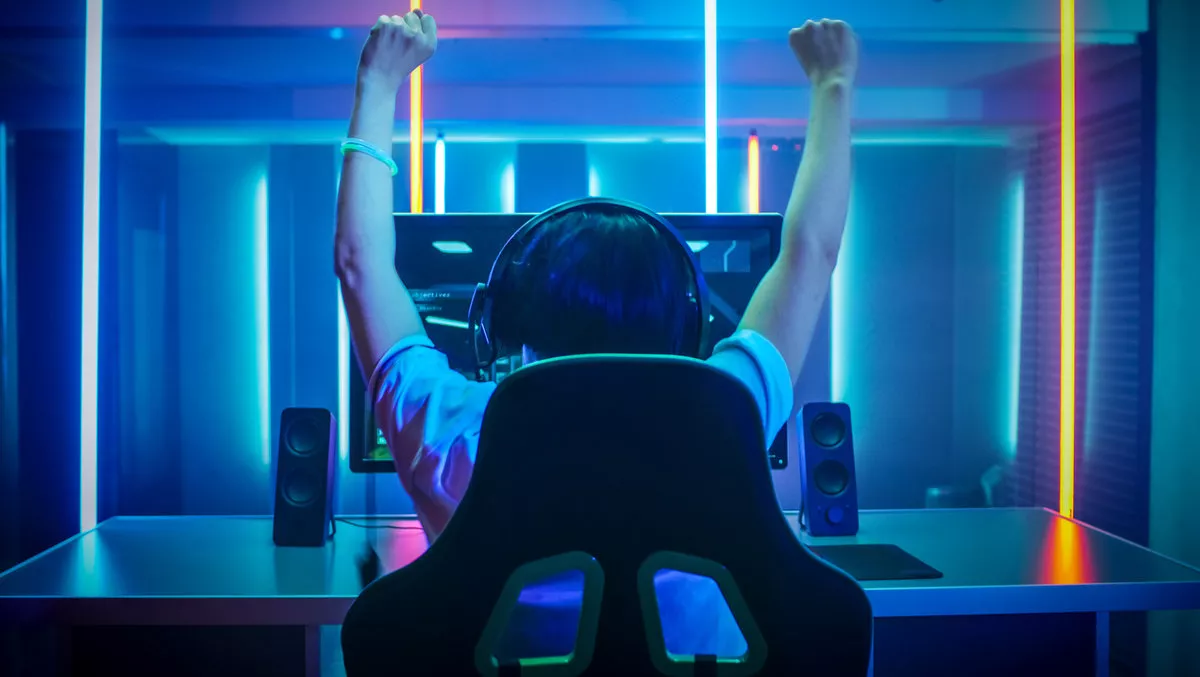 YOOZOO enables seamless payments for global audience
FYI, this story is more than a year old
YOOZOO Games has adopted the services of Ingenico ePayments to enable Ingenico Connect, a mobile first platform offering payment across multiple devices.
YOOZOO is the distributor of popular games such as Game of Thrones Winter is Coming and Saint Seiya Awakening: Knights of the Zodiac.
Ingenico Connect provides a wide range of alternative payment methods, better enabling YOOZOO to target young digital consumers. According to a statement, Ingenico's payment systems will support the global gaming company to expand internationally.
YOOZOO has is developing a global intellectual-property strategy, including various popular titles. The officially licensed PC browser game, Game of Thrones Winter is Coming has been adopted by millions of players around the world, the company says.
Saint Seiya Awakening: Knights of the Zodiac, officially authorised by Masami Kurumada, restores the comic of the same name and is currently the number one grossing RPG in Hong Kong and Taiwan. A European and North America release will go out in early September, according to the company.
Ingenico ePayments general manager Asia Pacific Nathan Salisbury says, "Ingenico is the perfect partner for a notable gaming merchant like YOOZOO Games to expand into overseas markets.
He says, "Ingenico ePayments has been at the forefront of global massively multiplayer online (MMO) gaming payments for more than 15 years. Since gaming payments are low in transaction value but high in frequency and fraud risk, our expertise in payments conversion and optimisation will benefit YOOZOO Games immensely."
YOOZOO vice president of Overseas Publishing Liu Wanquin says, "With game releases planned for Europe and North America in the near future, we expect to attract gamers from all over the world.
"As we expand internationally, we have to make online payments seamless and safe both across different regions and across different devices. Our partnership with Ingenico makes this happen."
Ingenico Group is a global company in seamless payment, providing solutions around commerce across different channels including in-store, online and mobile.
YOOZOO Games is a global entertainment company specialising in game development and distribution.
The company is headquartered in Shanghai, with offices in London, Berlin, Hong Kong, Singapore, and other major cities.