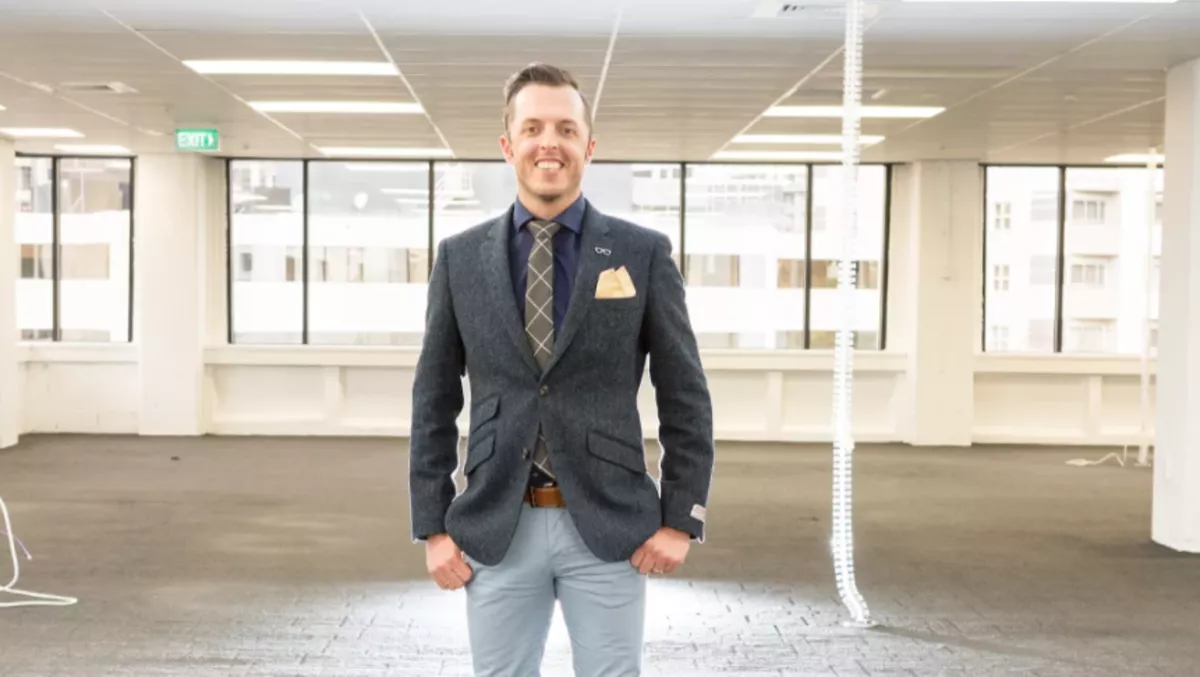 You can have a chat with your spa-pool thanks to Adroit, a Kiwi startup
FYI, this story is more than a year old
Adroit, a Kiwi technology company, has created Pool Boy, a smart home technology that allows users and suppliers to talk to pools and interact with them from anywhere in the world.
Pool Boy can be fitted to new pools or retrofitted to old analogue pool pumps, allowing the spa-pool to be controlled remotely from anywhere with an app, voice or gesture controls.
Pool Boy has been specifically designed to monitor and control spa-pools, including chemicals, filters and other features, ensuring improved personal health and the extended longevity of the product.
This technology promises to help take a lot of the hassle out of maintaining your spa-pool.
Pool Boy also provides data about the pool to the OEM, giving users information about the use of the pool, temperature, heating and cooling cycles and misuse.
This means that users know if someone else is using their spa when they aren't home.
Adroit hopes that this data will enable the manufacturer to improve the design of the pool, test innovations and continuously improve the units.
It will also provide important user data back to the manufacturer to allow product improvement and to monitor warranty issues.
With Pool Boy, Adroit hopes that it will prove its leadership and effectiveness in the marketplace.
The product could become one of the essential features of any smart home, it would allow users to monitor their pool while they are gone, to ensure it is being properly maintained.
The misuse alerts could also come in handy, informing users when there is something wrong with their spa-pool.
Ulrich Frerk, Adroit CEO says, "With the digital marketplace booming, the IoT becoming a household word and everyone wanting to integrate an ever expanding list of devices and technologies, Adroit has the opportunity to become a leader in the spa-pool industry by giving you a pool boy which will control and manage your spa."
Adroit has emerged from the startup scene into a successful business venture, achieving partnerships with leading New Zealand hardware companies and tech-giants.
The company's mission is to make lives simpler and more connected with tech innovation and integration.
Frerk continues, "The world stands at the edge of the greatest technological revolution in history, it will connect us to each other and our machines, in ways that few us can even envisage."
Adroit expects Pool Boy enabled pumps and controllers to be in the market by mid-2018.​
Related stories
Top stories