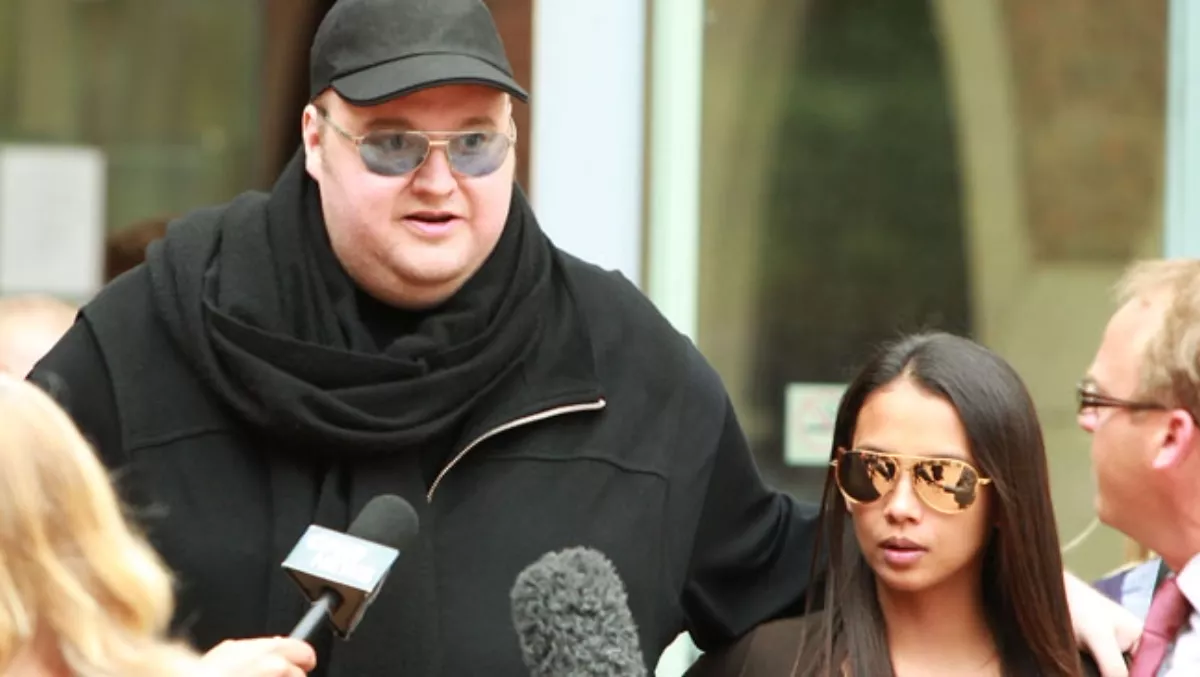 You gotta fight, for Dotcom's right, for transparency…
30 Jul 2013
FYI, this story is more than a year old
Kim Dotcom has dispatched his legal team to Wellington today, as his lawyers fight for full disclosure in New Zealand's highest court.
Currently fighting extradition charges to the US, the Megaupload founder has appealed for access to all information gathered by the FBI since his arrest in January 2012.
While not present at the Supreme Court today, Dotcom will be hoping the panel of five judges rule in his favour, against US government plans to only reveal a summary of their findings.
Entitled a "Record of Case", lawyers acting for the internet mogul are seeking the full works, dismissing the brief as they seek transparency in the case.
Believing New Zealand to be under pressure from US authorities to hand over Dotcom, a Kiwi crime expert questioned bowing to such demands in an interview with Stuff.co.nz earlier this month.
Waikato University law professor Neil Boister questioned whether the country should succumb to such pressure.
"Are we comfortable of extraditing for a case like copyright?" Boister asked.
"In other words, they are asking us to do things to people within our jurisdiction because they want to take them back to the United States and prosecute them."
Fighting copyright charges, Dotcom has enjoyed an intense media spotlight in recent weeks, largely through his fierce opposition to GCSB bill proposals.
Dotcom, who led anti-GCSB marches in Auckland last weekend, has become the face of protests against Prime Minister John Key and his government in recent weeks, branding "mass surveillance as morally indefensible."
"What can New Zealanders expect from the GCSB when rules are broken without consequences?" Dotcom asked last week. "You can expect the rule breaking to continue.
"There is a cultural problem within the GCSB. They appear to view themselves as above the law."
With his hands full on every front, Dotcom will be hoping for a swift and positive conclusion in Wellington, as will the Crown, who have allegedly spent as much as $2m on the case so far.
Will the Supreme Court rule in Dotcom's favour? Tell us your thoughts below