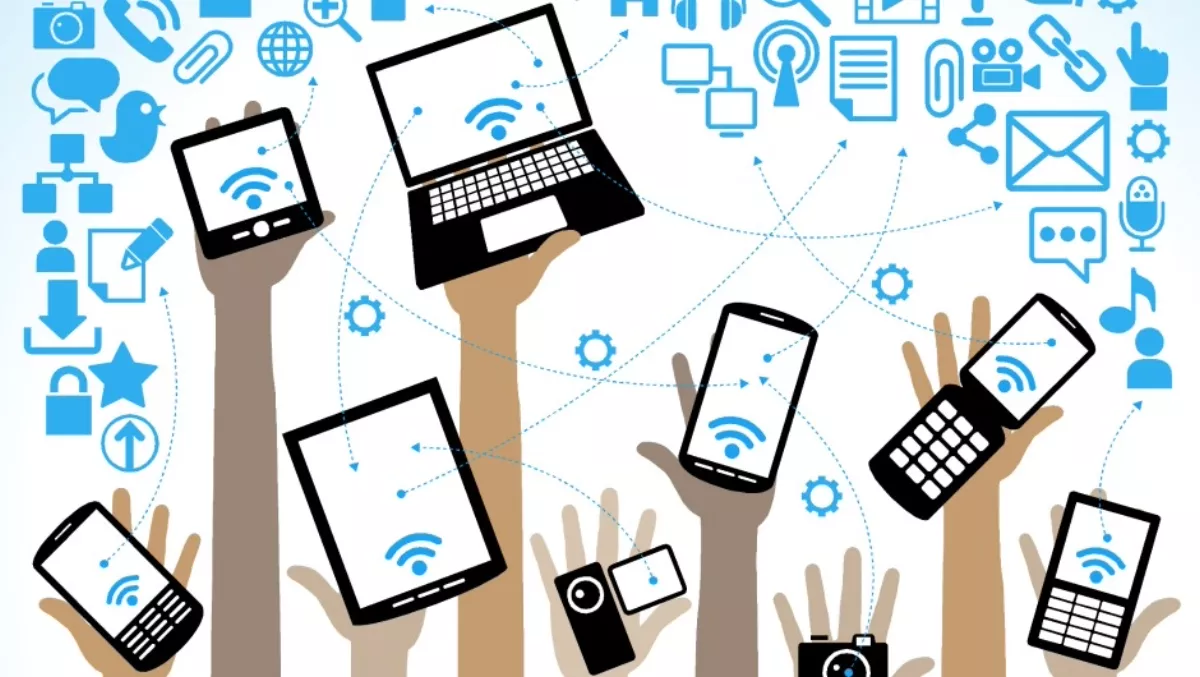 Young Kiwis leading the way online
FYI, this story is more than a year old
Generation Y and the digital world go hand in hand, according to new research from Nielsen NZ.
The New Zealand Connected Consumer Report says that while the home is the most common place for Kiwis to access the internet, 15-34 year olds access the online world via than phone more than any other group.
The report shows 3.1 million New Zealanders aged 15+ now access the internet, spending two working days online each week.
"Our 'connected generations' or 'digital natives' are exhibiting a comfortable, dynamic relationship with mobile devices that highlight the explains Tony Boyte, research director, Nielsen NZ.
"Generation Y are early adapters of new services and have set trends with the adoption of new arrivals such as Spotify and Netflix," he says.
"Internet TV is a key trend being driven by younger New Zealanders, with the 15-24-year-old age group are leading the country," Boyle continues.
"Forty two percent of this group have watched shows on YouTube in the past month, while 23% have watched Netflix, ten percentage points higher than the rest of the population.
"Likewise, almost a third of 25-34 year olds (32%) have watched TVNZ OnDemand in the past month, more than all other age groups," he explains.
Boyle says social media is a dominant part of young people's lives today.
Over a quarter (26%) of 15-24 year olds and just under a quarter (22%) of 25-34 year olds are interacting daily with organisations or companies on social media platforms. This is above the national average of 16%.
Boyle says Generation Y are more receptive towards digital advertising format than older age groups. "They are more likely to recall all types of digital advertising and more likely to take an action using a mobile device following exposure to an ad or product," he says.
"Around two-in-five recall banner ads on their mobile phones, recall video ads on mobile phones and ads within mobile aps (in the last week)," he says.
"This constant connection to the Internet provides marketers with increasing opportunities to engage their audience, employing 'right place, right time, right screen' tactics across a broader range of marketing environments," explains Boyle.
"It also highlights the importance of creating content that is easy to find, easy to share and easy to digest - particularly for the 'digital native' generation whose savvy will only increase," he says.