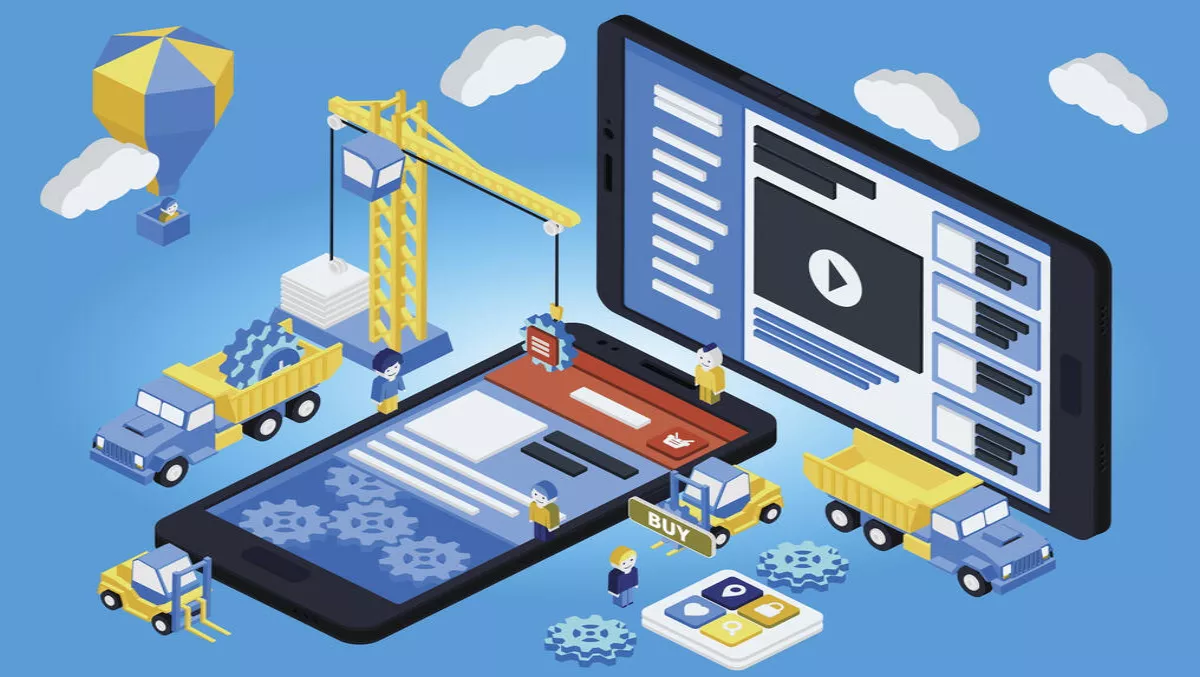 You're invited: Techweek'17 at MOTAT
By Alex Crossan,
Mon 24 Apr 2017
FYI, this story is more than a year old
MOTAT Techweek'17 is coming up, an event that celebrates the reshaping of the world through innovative, exciting technology. The event runs in May, from the 6th to the 14th.
Visitors can take part in a range of exciting technology workshops across Techweek. Included are award-winning workshops by OMGTech! and a free robotics workshop run by Robogals, a voluntary world-wide network of engineers.
"Our Techweek goal is to stimulate an environment where technology provides important productivity and economic benefits for New Zealand," says Graeme Muller, NZTech chief executive.
MOTAT will host OMGTech! Rangers Events for up to 250 kids as they spend a weekend exploring and becoming more familiar with fun and futuristic technology.
Workshops on Saturday the 6th of May will be focused on software, with children learning basic coding and video game design, as well as prototyping objects for 3D printing.
Sunday the 7th will instead be all about hardware: including programming robots, getting science-y, and pulling technology and gadgets apart to understand how everything works.
The Robogals workshop on the 13th of May gets kids involved in hands-on work with Lego Mindstorm EV3 robots, and lets them enjoy learning how to use graphical programming software to problem-solve and carry out objectives. This workshop is designed to get girls aged 10-14 involved in the technology sector, but boys are also more than welcome.
From the 8th of May, The Idea Collective at MOTAT is hosting a week-long exhibition featuring the latest games curated by theNew Zealand Game Developers Association and The Arcade Auckland including AUT's Pigsty Play & Games Lab.
A plethora of talent ranging across indie, educational and even virtual reality games will be displayed. Gaming enthusiasts should find this more than interesting.
The Open Gaming Evening from 6pm on the 11th of May offers an opportunity for visitors to mix and mingle with game developers and community leaders. THere will be demonstrations of interactive and innovative video game technology, and the aim is to inspire and increase interest in gaming tech and development.
Below is an outline of the schedule for the week.
OMGTech! Workshops
Dates: Saturday 6 and Sunday 7 May
Times: 12.30 to 4.30pm
Week of Play and Wonder (WOPAW)
Dates: 8 – 13 May
Time: 10am – 5pm
WOPAW Open Gaming Evening
Date: 11 May
Time: 6 - 8pm
Robotics with Robogals
Date: Saturday 13 May
Time: 10:30am – 12:30pm