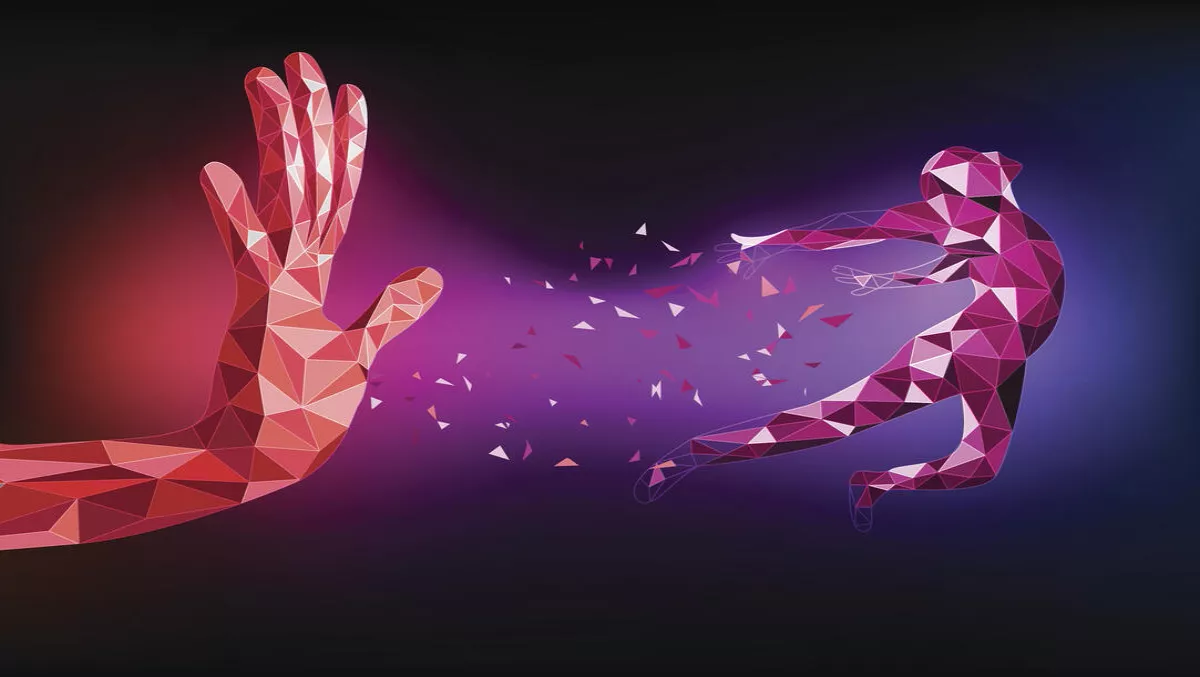 You're Invited: Emerging tech and indigenous art and design
FYI, this story is more than a year old
As part of the massive Techweek 17 lineup, Media Design School are giving New Zealanders a chance to see how emerging tech is being used to inform indigenous art and design; for free.
They're inviting Kiwis to join them as they explore issues such as, how innovative and traditional practice can be integrated, engaging communities with new tech and the future of technological development opportunities.
Learn from exciting creative practitioners from cutting-edge fields such as game design, VR/AR, animation, video,art as they dive into how these two worlds are interacting.
The morning conference will be live-streamed for those out of Auckland and will be followed by hands-on creative workshops in the afternoon.
The workshops will really dial in on the issues of the conference and give participants a chance to gain experience and insight in the area.
Workshops:
Decolonising Design Futures - Dr Sarah Elsie Baker and Jodi Meadows, Media Design School
3D Printing: Addressing Pacific Plastic Waste - Lionel Taito Matamua - Digital Maker and Educator at Creative Pathways
Design: Approaching Māori Cultural Concepts With Confidence - Johnson McKay - Creative Strategist at Fly
Media Design School senior lecturer Dr. Sarah Elsie Baker organised the event, and says it is a chance for our Nation to have an important discussion.
"The workshops will explore how we can decolonise the future of design, as well as its past.
This could be an important professional development opportunity, letting educators look at how tech is interacting with the traditional world, as well as a chance for hands-on experience with the innovations that are shaping our futures.
The free conference will be held on May 10, 9:30am - 4:00pm. Registration is required and spots are going fast.