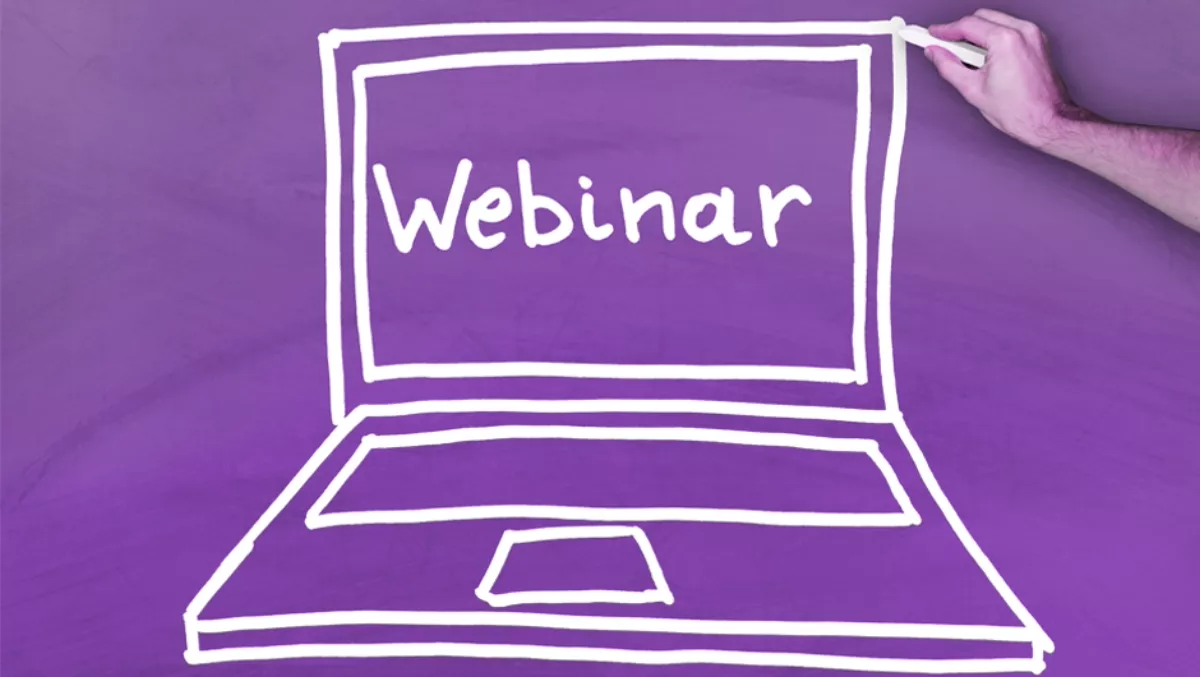 You're invited: Enabling e-Learning free PD webinars
By Matthew Bain,
Tue 20 Jun 2017
FYI, this story is more than a year old
Get yourself some mid-week PD and check out the catalogue of webinars on Enabling e-learning.
The next webinar will focus on learning to use Scratch in the classroom, and though registrations are closed for the live stream. On-demand recordings go up after so everyone will have a chance to tune in.
Simple coding in Scratch beams out tomorrow to those lucky enough to register in time.
The on-demand version that goes live after the stream will be bringing Kiwi educators a crash course in how to use the coding platform. Stay in the know and upskill yourself in coding, it's a key to being able to pass on key digital knowledge to students.
The webinar will take educators through the interface, tools and the potential learning opportunities in Scratch.
For those out of the loop, Scratch is an introductory coding platform with a coding language displayed visually as 'snap' together code blocks. Like writing code with LEGO.
In the webinar, educators will get top tips, and discuss the digital literacies that can be gained in Scratch. As digital fluency is one of the Ministry of Education's directional focuses for the future, it's an opportunity to get ahead of the tech game.
Previous webinars include:
Robotics, coding and 3D printers
Diving into Seesaw
Safer Internet Day
What does innovation look like in your school?
To view the back catalogue of online PD resources check out Enabling e-Learning on demand. The recording for this week's webinar will be up soon after the live stream which beams out Wednesday 21 June, 3:45-4:45pm.