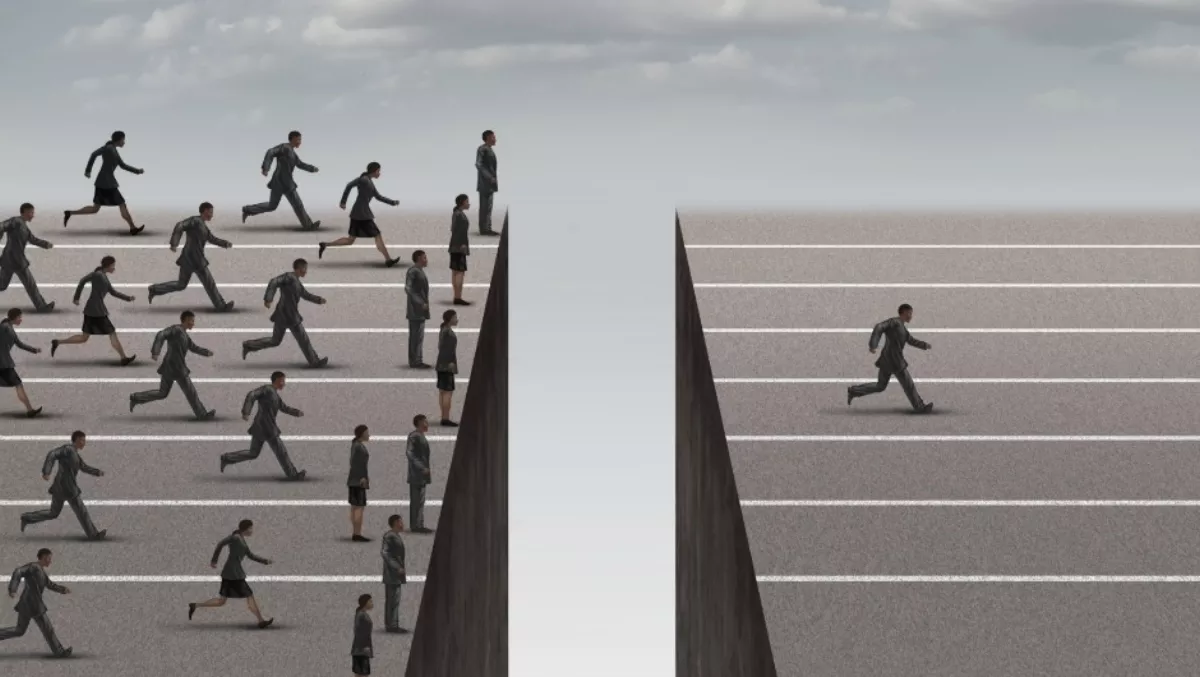 YOU'RE INVITED: Energise 2017 - learn from education's thought leaders
FYI, this story is more than a year old
Event: Energise 2017 Date: 27 - 28 April 2017 Venue: Shotover Primary School, Queenstown Social media: #energiseNZ2017
With constant advances in technology, the world of education is transforming rapidly.
It requires new ways of thinking and collaboration, which is why Cyclone created their annual event, Energise - to bring together leaders in the education sector to share their thoughts on what lies ahead, directly benefiting all those that attend.
Cyclone has worked with schools around New Zealand to design an event offering professional learning around current themes in education.
The conference was launched in 2016 and with 300 delegates, it was an absolute success – no doubt a contributing factor being that the event is completely and utterly education focused with no fillers, sales pitches or products to buy.
There will be more than 25 speakers over the event's duration, with three influential keynote speakers:
Aaron Tait is the co-founder and Director of Innovation of Education Changemakers, and brings the radical thinking element to EC that helps us to stand out from other players in the global professional learning landscape.
Dave Faulkner is the CEO and co-founder of Education Changemakers, and as one of Australia's most awarded educators has vast experience leading change at the school, regional and national level.
Ian Taylor claims to have no skills whatsoever and is at a loss to understand why anyone would want to hear his story – this is despite holding a very impressive list of claims to fame, which includes top accolades in New Zealand.
Think Beyond leadership futurist and speaker at the 2016 conference, Dr Cheryl Doig says she really does endorse Energise as an event that is small enough to be intimate, while big enough to stretch thinking.
"The Energise Conference was truly energising! It shared future focused approaches, with both big ideas and practical application," says Doig.
"It provided a good balance of keynotes, workshops, conversations, connections and socialising.
Click here to find out more.