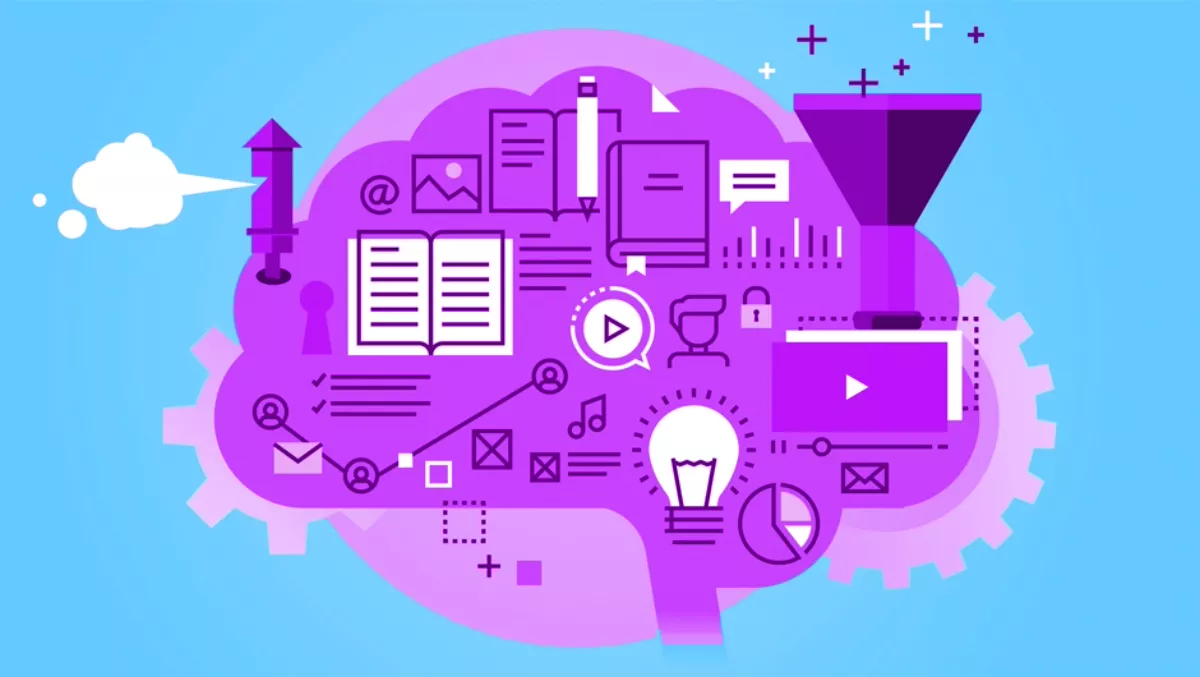 You're Invited: Explore cutting edge edtech and pedagogy
FYI, this story is more than a year old
Education is informing innovations in the tech sector and in return technology is reshaping how we learn. NZTech invites you to explore where these worlds overlap, together at their upcoming conference.
The NZTech Advance: Education Technology summit is putting both sides of the industry under one roof for a day of intensive learning and sharing.
The conference is divided into two streams: Tech and Pedagogy, and EDTech for Export. Having two forums taking place at the same event will hopefully generate new ideas and encourage networking.
The Tech and Pedagogy stream invites principals, leadership teams, e-learning facilitators, STEM leaders, policy makers and teachers to discuss tech enabled education. EDTech for Export will gather the CEOs, directors, managers and investors to explore opportunities to bring New Zealand EdTech to the global stage.
To cope with the massive shifts in the education landscape, these forums hope to focus on how technology can enable education. It is already shaping learning approaches, designing student pathways and influencing school curriculum. How can the sector wield technology to even more?
There are many challenges to utilising technology to generate the best learning outcomes and the sessions in this conference hope to build skills that will counter this.
Key local speakers including: Banqer co-founder Kendall Flutey, Code Avengers founder Michael Walmsley and Linewize CEO Scott Noakes, will share their insights and experiences with tech-enabled learning.
Discussions and topics across the conference:
Digital Citizenship
Digital education for digital natives
How Communities of Learning (CoL) could enhance collaboration
The data behind education
STEM demystified
Gamification
AR/VR
Learning labs
Student-led digital learning
NZTech Advance: Education Technology summit could be a chance for Kiwi educators to get some mid-year PD around edtech and heightening student engagement.
The summit runs Monday 26 June - Tuesday 27 June at the Massey University Albany Campus.
Registrations are still open.