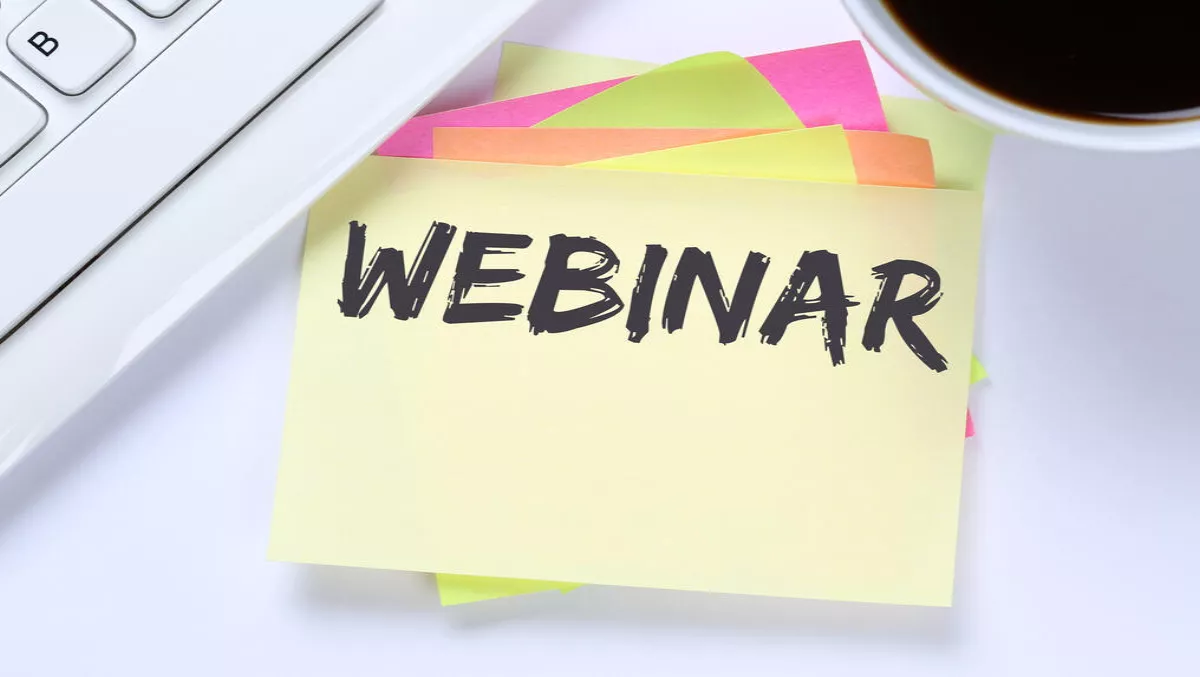 You're invited: Free webinar PD on robots coding and more
FYI, this story is more than a year old
This Thursday 25 May educators around the country are invited to tune in to an exciting webinar beaming out some mid-year technology PD.
Are you looking to bring some more edtech into the classroom?
With the innovations in 3D printing, programming and robotics making it more accessible, affordable and educational for students, it's hard to ignore the benefits they can bring.
Join Pakuranga College's Nick Booth as he shares what he's doing with students and technology. Booth will be showing examples of how he's innovated learning in his school using 3D printing, coding and robotics.
Educators, this is your chance to get involved and see how some of our clever teachers are using these technologies in inventive ways.
The webinar is free and just requires a quick registration.
Don't miss out on a chance to upskill yourselves in an area that highly engages students in fun and meaningful ways.
Streaming through Adobe Connect, schools may require their IT teams to set up access to the webinar, otherwise log in and join in on the valuable discussion that will hopefully happen on Thursday.