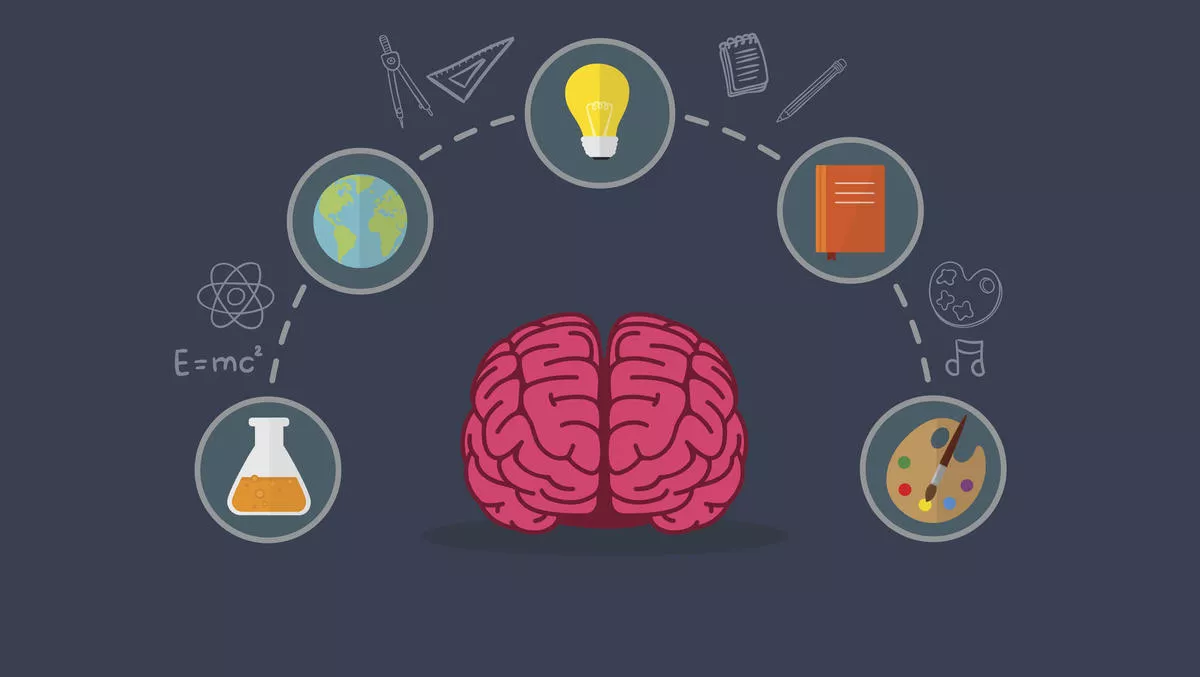 You're invited: Get looped in on latest ideas in education
By Matthew Bain,
Thu 18 May 2017
FYI, this story is more than a year old
LoopEd 2017 conference is coming up quick and it's your school's, chance to get the latest industry insights and attend valuable edtech workshops.
The annual Wellington event will kick off Friday 2 June, and is hosted by Wellington High School.
This year's keynote speakers are CORE Eduaction director of E-learning Derek Wenmoth, and Judge Andrew Becroft.
Wenmoth's background as a teacher, principal, trainer and policy advisor means he has a wealth of knowledge to impart from his long education career.
Judge Becroft is the Children's Commissioner and has a youth-focused law career that will surely inspire educators from around the country.
With a digital-heavy breakout session lineup, this event could be a great opportunity for some edtech PD. Sessions such as Digital Strategy for the Education System, An Absolute Beginner's Guide to Twitter for Educators and Competitive Learning Games in the Classroom, it looks set to be an interesting conference.
The conference is run by Wellington Loop, a trust that supports schools to move towards future-focused, digital-age learning.
There are a lot of digitally-driven changes facing the education sector at the moment, and now's the time to upskill yourself as an educator in order to offer the best learning you can in the digital age.