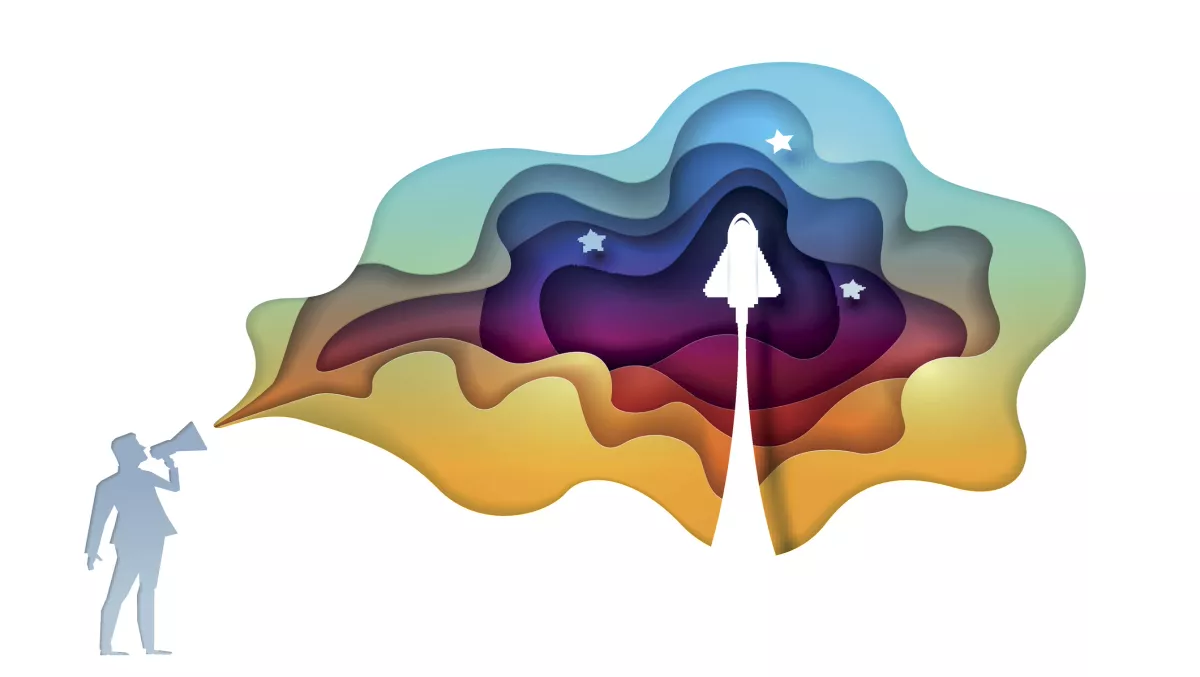 You're invited: Microsoft stream mystery edtech announcement
By Matthew Bain,
Tue 2 May 2017
FYI, this story is more than a year old
Microsoft has been building suspense around a massive education announcement happening very soon.
An event notification surfaced recently, prompting the people to save the date for what they've dubbed, 'Learn What's Next: Microsoft in Education'.
The rumour mill has been working overtime with speculations around the big announcement. A Cloud OS, and new devices are among the loudest predictions.
Beyond that, a brief description is all we have to go on to get our appetite for new education tech going. The event hints at demonstrating some of the latest innovations in tech for teachers and schools to get the hands on.
What we do know, is that VR, new office announcements and AI are definitely on the agenda.
The event kicks off Tuesday morning eastern time, so any New Zealanders will either have to stay up until 2am, or keep an eye on Educators for the latest updates tomorrow.
If you're one of the vigilant few who are keen to stay up, there is a live stream of the event.