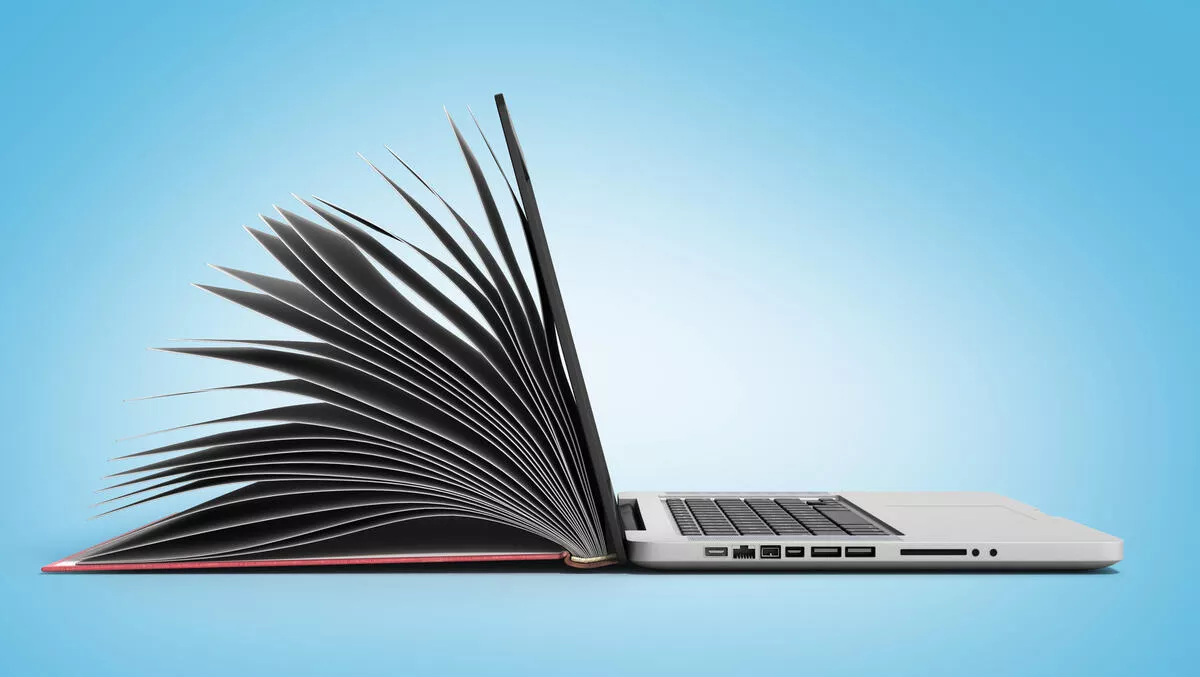 You're invited: NZTech Advance Education Technology Summit
FYI, this story is more than a year old
The 2016 NZTech Advance Education Technology Summit, brought to you by Conferenz and the New Zealand Technology Industry Association, is just around the corner.
Graeme Muller, chief executive of NZTech and chair of EdTechNZ, says it comes amidst a time of monumental change.
"There are a number of trends globally in EdTech (Education Technology) including moves towards education as a service both from an infrastructure perspective and even into the provision of teaching content," Muller says. "The global EdTech market is worth over US$100 billion and is forecast to grow to over $400 billion by 2020. New Zealand has an excellent international reputation for both education and innovative uses of technology so EdTech represents a real economic opportunity for New Zealand firms."
The summit brings together two facets of the education technology sphere, both of which will have an impact on the economy and the future for New Zealand students. Ultimately, the dynamics of EdTech will be brought to the forefront of the New Zealand education sector.
TECH AND PEDAGOGY
This stream examines how NZ schools are enabling digital technologies – whether as part of the teaching curriculum or as part of the classroom or wider school's infrastructure to enable students to make the most of the digital economy. It's a chance for educators to learn best practises in applying tech in the classroom and the wider school infrastructure.
EDTECH FOR EXPORT
EdTech will be a $200 billion global market opportunity by 2017 and double that by 2020. What can we learn from this market for our New Zealand schools and for the development of our local EdTech businesses?
This stream focuses on the challenges, triumphs and futures of organisations who are taking their EdTech products global. From looking at the futures for digital technologies through to hearing from local EdTech organisations, this stream will further the discussion and give practical examples of how we can make the most of this market opportunity.
Key topics include:
Ed Tech Futures – where will we be in the next 10 years?
Digital disruption in education technology – closing the gap for 21st century education
The road to export markets – capabilities, experiences and the next great opportunities
Mind-sets and the future of Education Technology
What is the perfect environment for innovation to occur in schools?
Lessons from Edtech start-ups
People who will find it most beneficial include:
Tertiary Education Providers
ICT/application Developers
E-publishing
Digital Content, Asset Management
Hardware Developers
Gaming Companies
R&D Companies
Video/audio Management Channels
VC/Funding Agents and Investors
Central, Regional and Local Government
Teachers, End-users
Network for Learning (N4L) education sector lead, Carolyn Stuart, believes there are many opportunities for EdTech companies in terms of export and providing services outside of New Zealand.
"Many countries are using EdTech to automate existing learning processes e.g. rote learning for state tests; - which ironically is using technology to prepare students for the world which no longer exists," Stuart says. "Innovation and creativity have always been strengths of NZ's 'number 8 wire' culture and if NZ EdTech companies focus on developing apps to support this kind of learning then we will be well placed to lead the world in preparing students for their future, not our past. Furthermore, NZ's environment can be used as a test bed for developing products with a business plan focused on an international scale."
In terms of where the industry is going in the future, Muller sees technology causing massive changes in how education is delivered, facilitated and managed, making it all the more important for people in the education industry to adapt and keep up.
"Access to information and connectivity are enhancing students' abilities to self-learn," Muller says. "However, the role of the teacher remains critical as they can encourage and guide students. Essentially, EdTech becomes the enabler in providing new learning experiences."
The NZTech Advance Education Technology Summit will take place at the Massey University, Albany Campus, Auckland, on the 5th and 6th July, 2016.
Related stories
Top stories