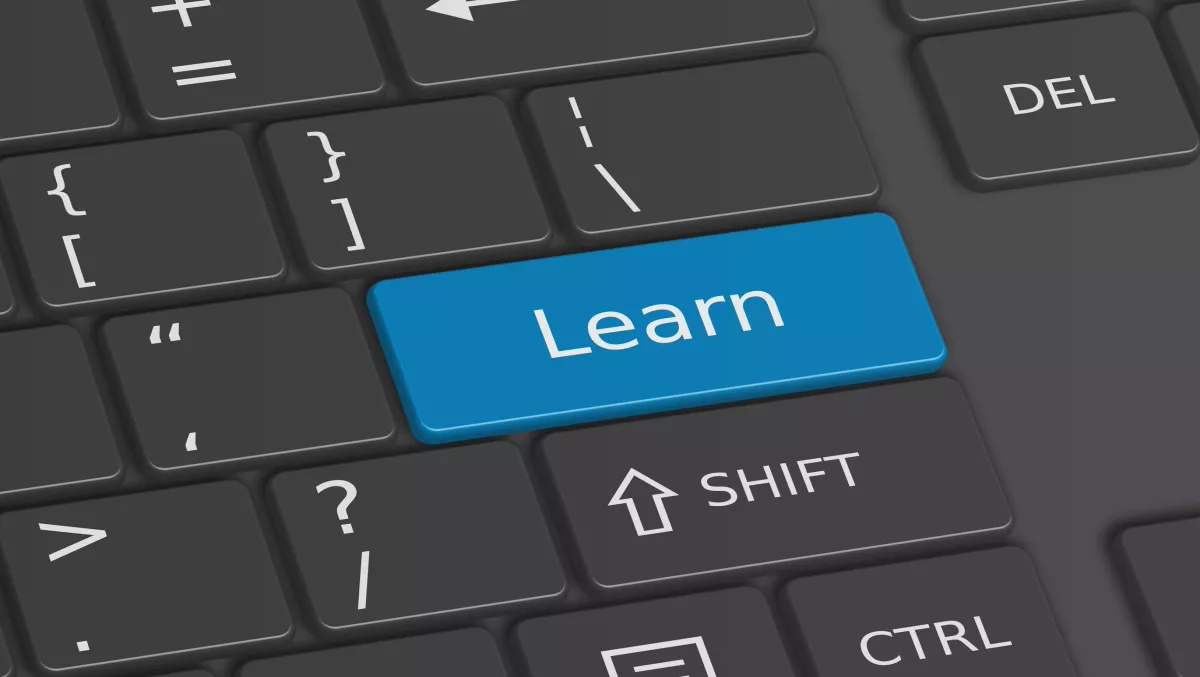 You're Invited: OMG free digital confidence workshops
FYI, this story is more than a year old
OMGTech! are calling all teachers to come along and learn together, in order to be ready for next year's digital technology curriculum changes.
The TrailBlazers Tech Week Tour will see their hands-on workshops travel around the country, visiting schools and sharing digital know-how.
With the Government making digital a major part of the upcoming curriculum, the workshops are a chance to get ahead of the game. OMGTech! general manager Zoe Timbrell says the intense two-hour sessions are designed to help educators gain confidence in technology.
"Teachers are the key to ensuring all children learn digital technology basics and our free workshops aim to support them as they prepare to teach children in 2018.
Run with the support of Microsoft, the TrailBlazers workshops are hoping to reach the nation and encourage teachers to get involved.
Microsoft schools manager Anne Taylor says the outcome for New Zealand's youth will be worth teachers giving it a got.
"It's a great opportunity to start the learning process for teachers which ultimately will deliver for the country's youth.
Focusing on equipping teachers to be able to run Scratch and Hour of Code workshops, the events will help take away some of that hesitation surrounding digital.
All TrailBlazers workshops are free, but registration is necessary to track attendance.
Event details:
Saturday 06 May Whangarei - Kamo Intermediate, 3.30pm-5.30pm
Sunday 07 May Auckland – Cornwall Park District, School 3.30pm-5.30pm
Monday 08 May Hamilton - Rhode Street School, 3.30pm-5.30pm
Tuesday 09 May Tauranga - Te Akau Ki Primary School, 3.30pm-5.30pm
Wednesday 10 May Rotorua - Rotorua Intermediate, 3.30pm-5.30pm
Thursday 11 May Ohakune - Ruapehu Hub, 3.30pm-5.30pm
Friday 12 May Wellington - Corinna School, Porirua, 3.30pm-5.30pm
Saturday 13 May Christchurch – The Cathedral Grammar School, 3.30pm-5.30pm
Sunday 14 May Dunedin - St Hilda's Collegiate, 3.30pm-5.30pm