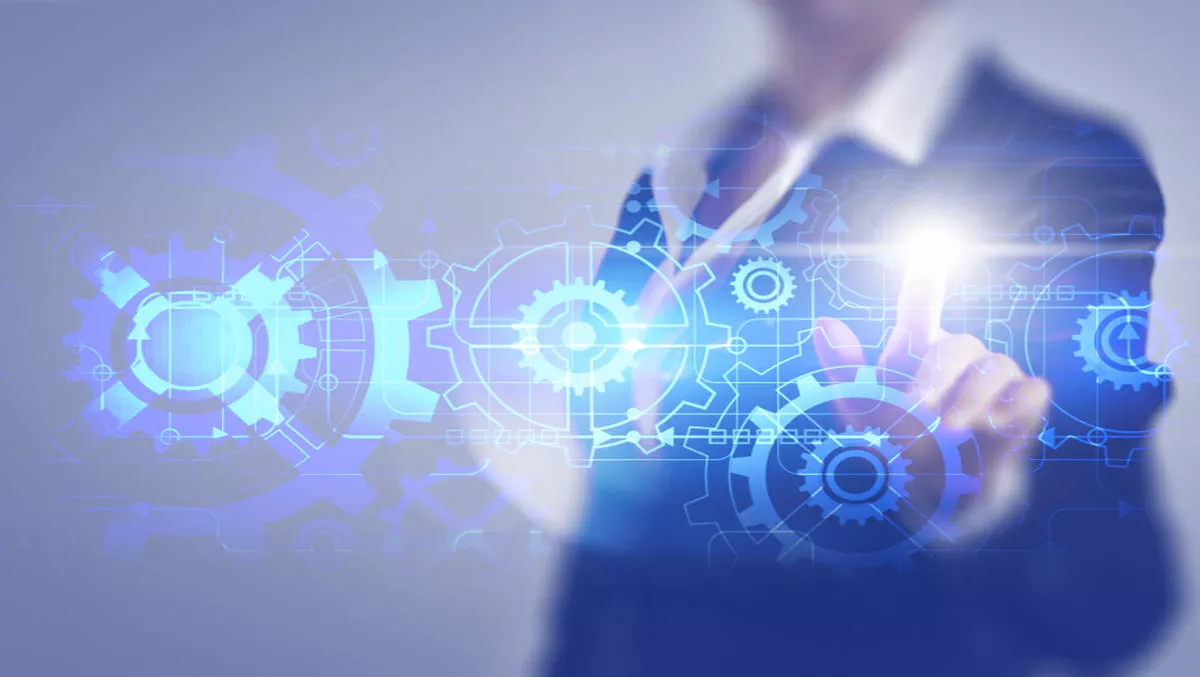 You're invited: Young women get to work with tech mentors
Thu, 18th May 2017
FYI, this story is more than a year old
By Matthew Bain, Contributor
Young women in years 9-11 have an opportunity to kickstart their tech careers by registering for ShadowTech Day. These students will be paired with women in the tech sector for a day to get insider advice and a glimpse into the industry.
Students also have the opportunity to be partnered with a current tertiary student who will provide mentoring on study options and education pathways.
Participants will be involved in a 'day in the life' of tech experts, tagging along to observe industry meetings, as well a workplace tour. They also take a dedicated lunch with their mentor, giving them an opportunity to ask as many questions as possible.
First run in 2014, ShadowTech was started with the objective to increase the number of women and STEM related subjects and careers.
Vox Media front-end designer Alisha Ramos says having relatable role models is an amazing way to encourage women into tech.
"Having role models who are the same gender as you, who look like, who came from a similar background as yours, can go a long way.
This year's mentorship partner lineup is huge. So for a chance to work with these exciting companies, get involved.
Schools still have until May 24 to help their students register, or encourage young women in their class to sign up themselves.
Regional ShadowTech Day dates:
Auckland - 31 May 2017
Hamilton - 22 June 2017
Tauranga - 16 June 2017
Rotorua - 16 June 2017
Palmerston North - 16 June 2017
Wellington - 22 June 2017
Christchurch - 22 June 2017
Dunedin - 20 June 2017
The tech sector is one of the highest paid industries, and with women making up only 23% of IT employees, it's time to encourage more young women into this valuable career.