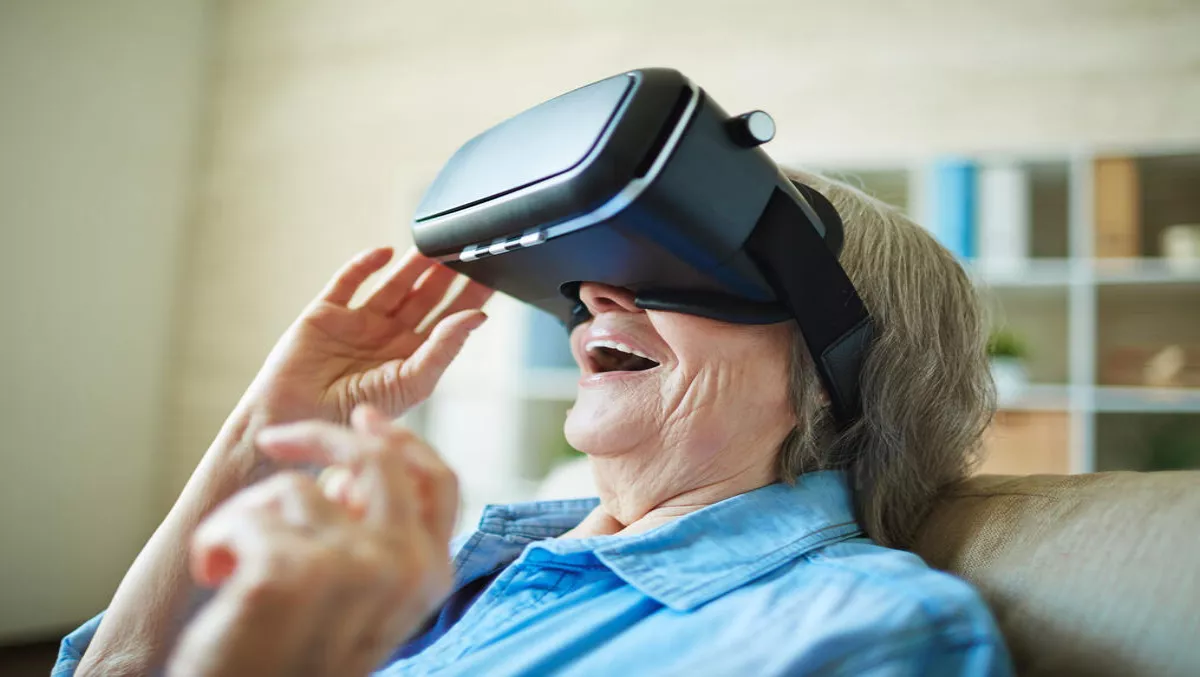 You're never too old to learn new technologies
FYI, this story is more than a year old
Banking technology is something tech natives interact with on a daily basis. We move money around, invest and manage savings right from our phones and computers. But is our older generation missing out on these advancements?
ANZ and Age Concern say yes, and have partnered up to offer technology education to elderly citizens.
The partners have already held three workshops this April, with a team of volunteers going out into the community to upskill our elders.
Age Concern CEO Kevin Lamb says the organisation welcomes the workshops as an opportunity to really help older generations who may struggle with the technology. He says it's important to make sure they are included and not left behind in our technologically advancing world.
"At its core it is about encouraging people to embrace new technology in doing their banking, but it is so much more than that. With older people you have got to start by encouraging them to use technology in the first place.
"The opportunity to get one on one support where you have one member of ANZ and an older person working together to really understand how the technology can work for them [...] is by far the most effective way of getting the message across to the people that we want to help."
ANZ managing director for retail and business banking Antonia Watson says the initiative has generated a lot of interest within their teams. She says they want to be a part of helping elderly people get past that first step and feel confident online.
"When you think of the amount of change that some people have seen in their lifetime, it can be pretty overwhelming. Venturing online can be a big step, but often all it takes is some initial guidance and good advice to give them the confidence to join in the online world."
The workshops focused, not only, on these first steps, but covered how to stay safe online as well how to stream music and shows.
Ranfurly Retirement Village resident Peter Grant has found ways to listen to music he hadn't heard in decades thanks to the one on one teaching he received.
"I've just been listening to Julian Lee playing with Mavis Rivers who was a New Zealand singer way, way back in the day and it's just unreal. I think it's marvellous."
This partnership will hopefully be one of many initiatives making sure everyone has an equal chance to understand technology. We have always been told to respect our elders, and now it's time to teach them too.
Related stories
Top stories