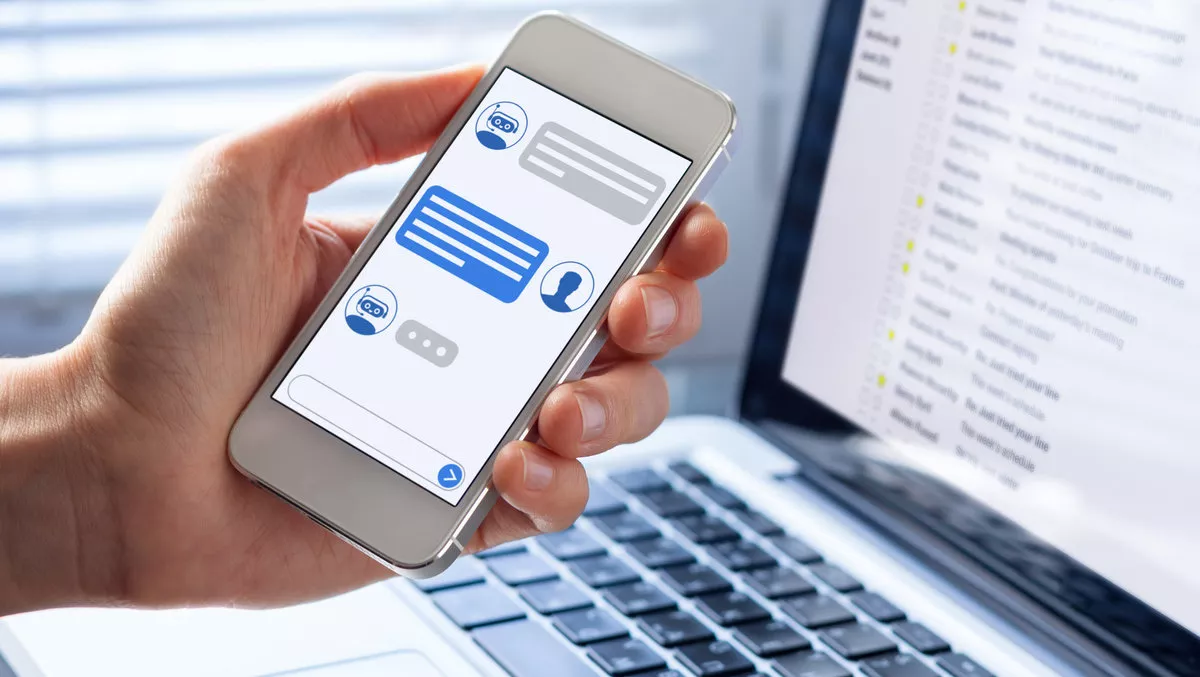 Youthline's new AI-powered support service is now live
Mon, 27th May 2019
FYI, this story is more than a year old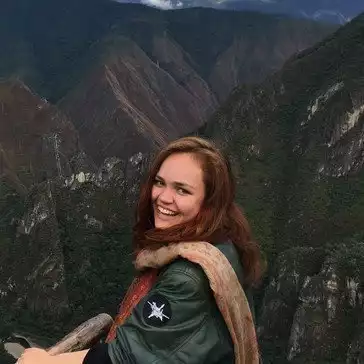 By Catherine Knowles, Journalist
Youthline is evolving its support solutions for young people in New Zealand with it's latest release of a Digital Assistant known as Sam.
Using conversational artificial intelligence and natural language processing, Sam is able to analyse people's emotional state, recognise questions and learn from interactions. At present, Sam is able to respond to 200 frequently asked questions related to stress, confidence, self-esteem, anxiety, depression, relationships, bullying, youth leadership, volunteering and counselling.
Initially available on Facebook Messenger and the Youthline website, the Digital Assistant has been designed to enable young people to understand the support and services available to them, gauge their state of mind and encourage them to seek further help should they need it.
Youthline CEO Shae Ronald says, "The need to test new ways of interacting with young people and providing good information is so important, especially when you're dealing with the volume of contacts we receive at Youthline.
Recognising the need for all hours helpline services, Youthline initially launched a text message counselling service, which was inundated with contacts. Armed with the mission to create better services for youth, as well as decades of data about young people and the issues they face, Youthline began to develop the Digital Assistant.
In 2018, supported by the Vodafone Foundation and JRNY, specialists in digital assistants, Youthline began development of what is now known as Sam. Young people have been directly involved in the developmental process through workshops, with the technologists incorporating their language and feedback into the final product.
Facebook director of policy for Australia and New Zealand Mia Garlick, says, Messenger chatbots are a simple but effective tool for support services like Youthline to provide scaled, instant access to their programmes in the spaces that young people use most."
Garlick says, "We're seeing an increased use of direct messaging apps like Messenger, and we commend Youthline for adopting this trend to provide discreet support to young people and instantly equip them with important tools and information when they need it most.
Youthline attests that Sam will enable the team to reach more people but it will not replace human interaction, which is considered critical. Instead it is predominately to help people connect to the information they need more efficiently.
Head of the Vodafone Foundation Lani Evans, says, "We see a lot of potential in this project, and it's alignment with our overall strategy as a Foundation. We're excited to see how it develops and the contribution it makes to a healthier ecosystem for our young people.
JRNY CEO and co-founder Michael Lovegrove has also voiced his excitement for the project. He says, "It's no secret that young New Zealanders struggle with their mental health, and we need to do something about it. As a company with powerful AI technology, it's our duty to use it for the greater good and help young New Zealanders to get the help they need. The JRNY team is incredibly proud to have worked with Youthline on this project.
Youthline's Digital Assistant Sam is now live and available on Messenger and the Youthline website.