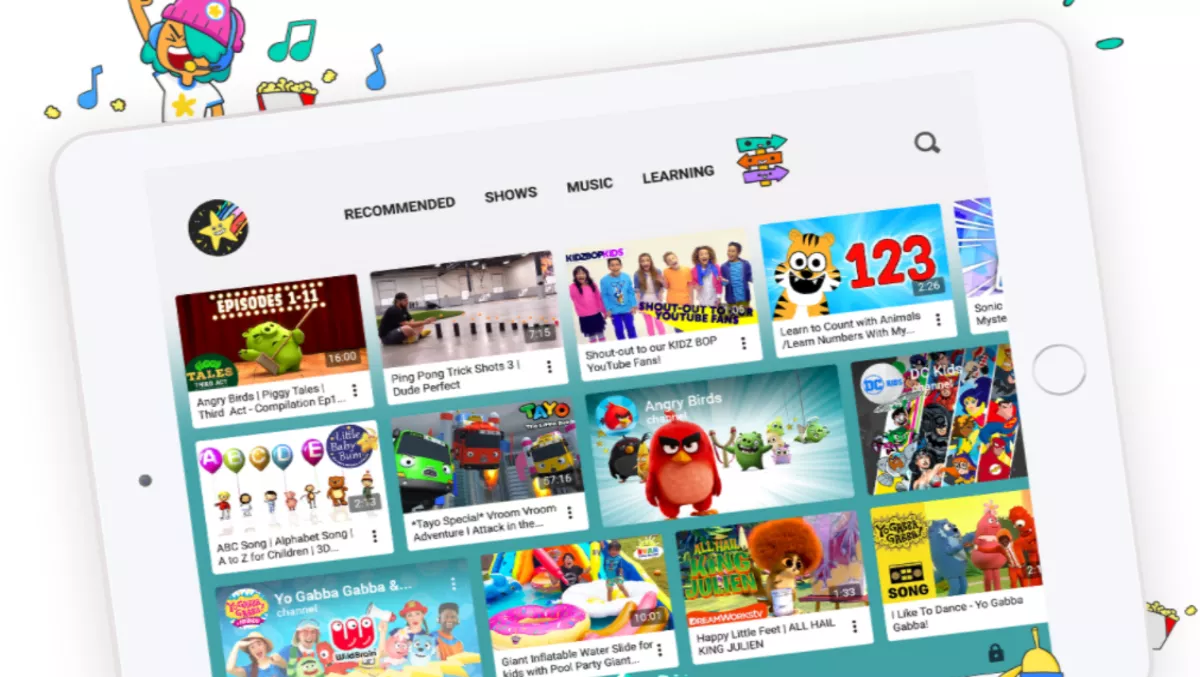 YouTube gets a new look for kids
Mon, 6th Nov 2017
FYI, this story is more than a year old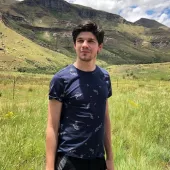 By Jacques-Pierre (JP) Dumas, Reviewer
After talking to parents all over the world, Youtube says that it knows that kids who love the YouTube Kids app are getting older and want a platform that'll grow with them.
Whether kids are watching Monster High, DC Kids, LEGO, learning their ABCs, or picking up the latest tricks in Minecraft, Youtube wants YouTube Kids to help.
That is the reasoning behind their latest update which brings a host of new features.
Kid profiles can be used to customise a kids' experience.
Users can create a profile for each of their kids, these kid profiles work across all different devices.
The app design is also tailored to a kid's age.
When the user enters a date of birth on the kid profile, YouTube Kids changes the way the app looks.
Younger kids will get less text, while older kids will get more content on the home screens.
The new app parent setup process will give users detailed information to help them make the right choices for their family before their kids use the app.
Kids can set a secret passcode to get into their profile, however, parents can always override their passcode.
Youtube's systems work hard to filter out more mature content from the app.
But no system is perfect, if users find a video that they think should not be in the app, they can block it and flag it for review.
This helps make YouTube Kids better for everyone.
YouTube Kids is now live in 37 countries, has more than 70 billion views in the app, and more than 11 million weekly active viewers.
Youtube states that it's looking at ways to build an even better experience for families.
Coming soon, they'll give parents the option to have more content available in the app experience for their child.