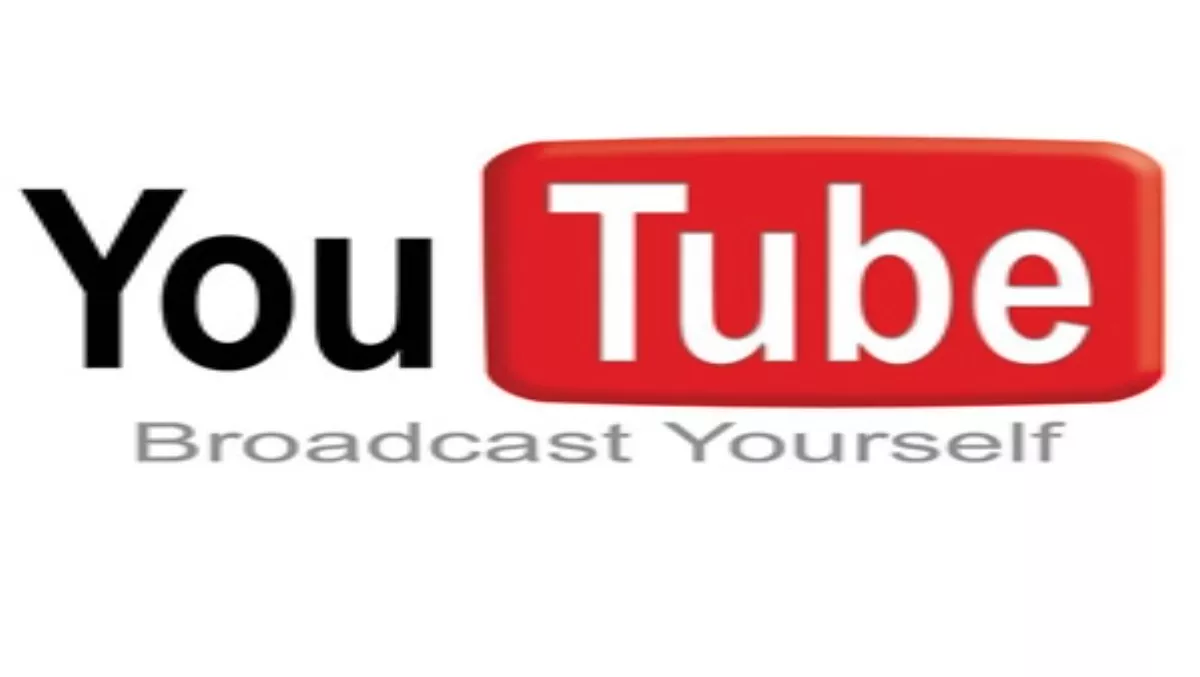 YouTube turns five
FYI, this story is more than a year old
Video streaming website now boasts over two billion views per day, up from one billion last October.
YouTube has just turned five years old and now clocks up over two billion views per day. But Co-Founder Chad Hurley has said that there's further growth to be seen from the video streaming service.
"I see this great growth opportunity in the online video market and we are positioning ourselves to be a leader," he told BBC News. "We are a stage and we give everyone in the world an opportunity to participate and that is being a video platform for creating a solution for people to not only upload and distribute their videos on a global basis but to find and share videos."
Hurley said that while two billion video streams is a large number, on average people are only spending 15 minutes a day on the site compared to five hours a day watching TV. "We are trying to create opportunities for everyone and this is not just about making big deals with major networks," he added.
It's been speculated that YouTube could end up playing a major part in any future Google cloud service where users could access digital content in the form of movies, TV shows and books.
Advertising is still a major issue with many firms said to still be cautious of placing ads next to user-generated clips that could offend.
Here's some YouTube trivia, via Wikipedia:
YouTube was founded by Chad Hurley, Steve Chen and Jawed Karim, all early PayPal employees.
The domain name www.youtube.com was first activated on February 14th, 2005.
The first YouTube video was 'Me at the zoo' showing founder Jawed Karim at San Diego Zoo.
In July 2006 the company announced that more than 65,000 new videos were being uploaded every day, and the site was receiving 100 million views per day.
It is estimated that 24 hours of new videos are uploaded to the site every minute, and that around three quarters of the material comes from outside the United States.
In October 2006, Google Inc. announced that it had acquired YouTube for US$1.65 billion in Google stock, and the deal was finalized on November 13, 2006.
In November 2008, YouTube signed a deal with MGM, Lions Gate Entertainment and CBS, allowing them to post full-length films and TV episodes on the site.
In May 2010, it's reported that YouTube was serving more than two billion videos a day, "nearly double the prime-time audience of all three major US television networks combined".
And here's that first-ever YouTube video:
Related stories
Top stories