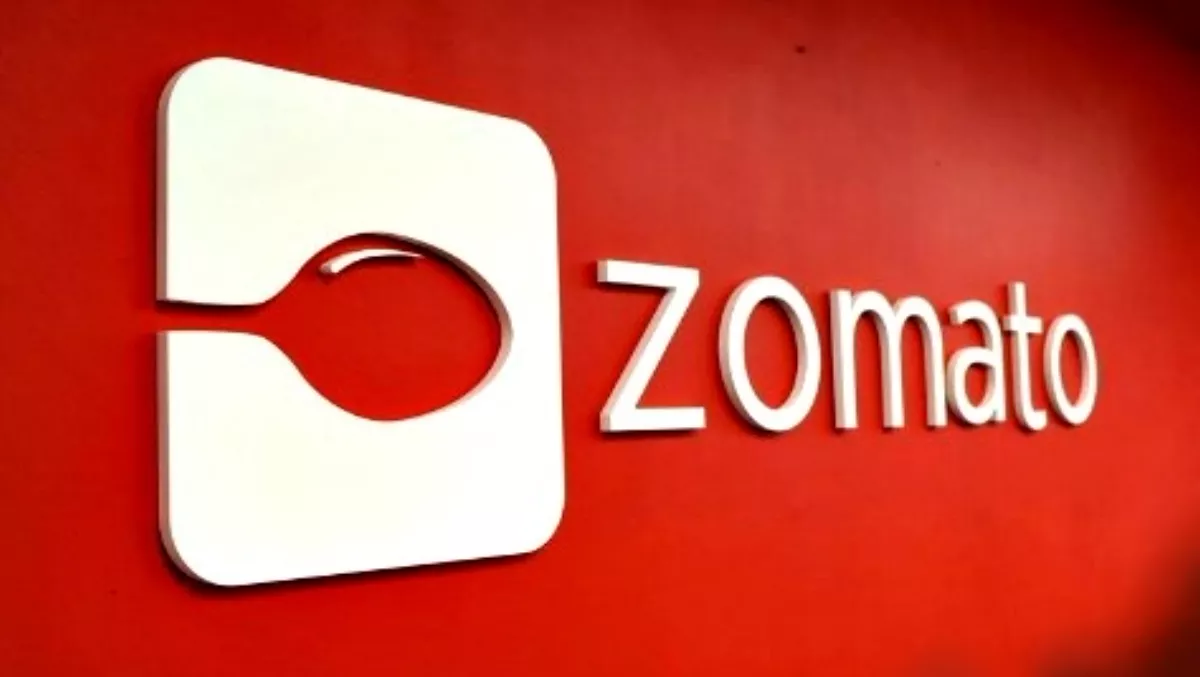 Zomato's cashless payment service comes to NZ
By Catherine Knowles,
Fri 10 Jul 2015
FYI, this story is more than a year old
Zomato's cashless payment services will soon be available in New Zealand, enabling Kiwi restaurant goers to pay at restaurants through the Zomato app.
The app's payment system stores users' credit cards on their device and allows them to request the restaurant to charge them for their meal via the app, eliminating the need for diners to wait for a bill or use a card or cash to pay.
"Based on a lot of user and merchant feedback, we realised there was a need for a seamless product experience in New Zealand.
"Our focus has always been on making dining experiences more convenient, and we are certain that the in-app cashless payments feature is going to change the way people dine in New Zealand," says Kirsty Cardy, Zomato New Zealand country manager.
"Settling your bill is a 10-15 minute process today, and Zomato seeks to cut that time down to just a few seconds. These new services are set to position Zomato as the key platform for restaurants and consumers in New Zealand," says Cardy.
Zomato is experiencing significant growth in New Zealand, and with the release of the cashless payments technology the company is looking at growing its Kiwi team in coming months.
"We are expanding rapidly in the market, and are looking to hire over 100 people across verticals in the next two months," says Cardy.
The New Zealand team currently numbers more than 40. The 100 new staff include positions for three senior managers, entry level to sales management and support staff, processing, and a content team.
Founded by Deepinder Goyal and Pankaj Chaddah in 2008, the restaurant search and discovery app is now has a presence across 22 countries and 90 million visitors every month.
In New Zealand, Zomato currently has over 700,000 unique users viewing more than five million pages a month.
Chaddah says, "In the long term, we want to be the singular communication platform for restaurants and customers. We want people everywhere to have easy access to all kinds of restaurant information at their fingertips, so they can make informed dining decisions.
"There is a lot of ground to cover in bridging the communication gap between consumers and restaurants. I think with the introduction of Cashless Payments, Online Ordering, Table Reservations and our built-for-business POS product, we will be able to bridge that gap to a large extent."
Over the past few months, Zomato has added a number of services to its platform, extending its services beyond estaurant search and discovery.
The company acquired restaurant reservation platform NexTable in April this year, and will soon launch its table reservations app Zomato Book.