16 Jan 2013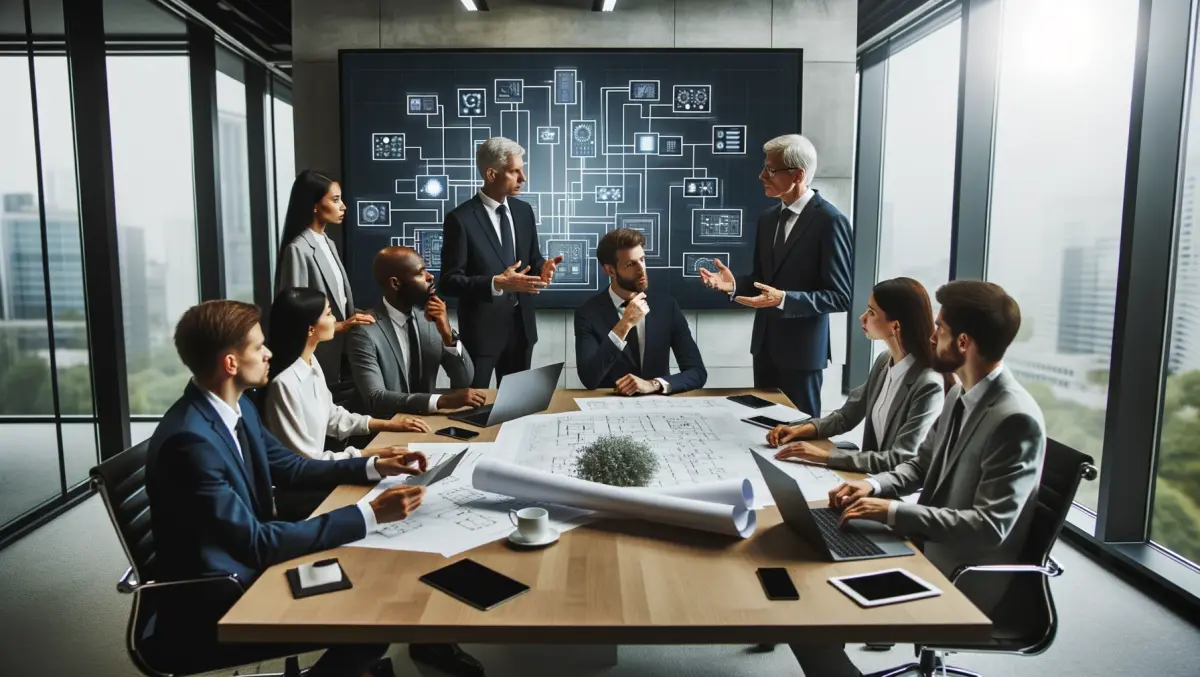 Zombie complaints come in droves
By Brendan Kelly
An especially gruesome zombie special edition video game has offended some people and forced an especially official apology. Special.
Deep Silver, the company behind amazingly advertised but disappointingly executed Dead Island, is currently promoting its sequel Dead Island Riptide.
As a part of the collector's edition of the game to be released in Europe and Australia, fans will receive a steelbook package, artwork, extra DLC, and a bloodied, limbless torso caked in blood.
With this bloodied torso figurine, according to marketing director Paul Nicholls, they "wanted to provide a unique collector's edition that was utterly 'Dead Island' and would make a striking conversation piece on any discerning zombie gamer's mantel."
Deep Silver referred to the statue as "a grotesque take on an iconic Roman marble torso sculpture."
The torso, a 12-inch high, bikini clad, headless, armless corpse, has caused the controversy as many fans have expressed offence at the grim figurine.
Deep Silver released the following statement over Twitter.
"We deeply apologise for any offence caused by the Dead Island Riptide "Zombie Bait Edition", the collectors's edition announced for Europe and Australia...for the limited run of the Zombie Bait Edition for Europe and Australia, a decision was made to include a gruesome statue of a zombie torso, which was cut up like many of our fans had done to the undead enemies in the original Dead Island. We sincerely regret this choice."
It remains unclear if Deep Silver has therefore cancelled the Zombie Bait version of the game's release, or if this apology is a "sorry if you find it gross, but some people think it's kind of awesome. Us included."
What do you guys think? Is the statue fair enough given the game's subject matter? Or is it too offensive for anybody (had to).