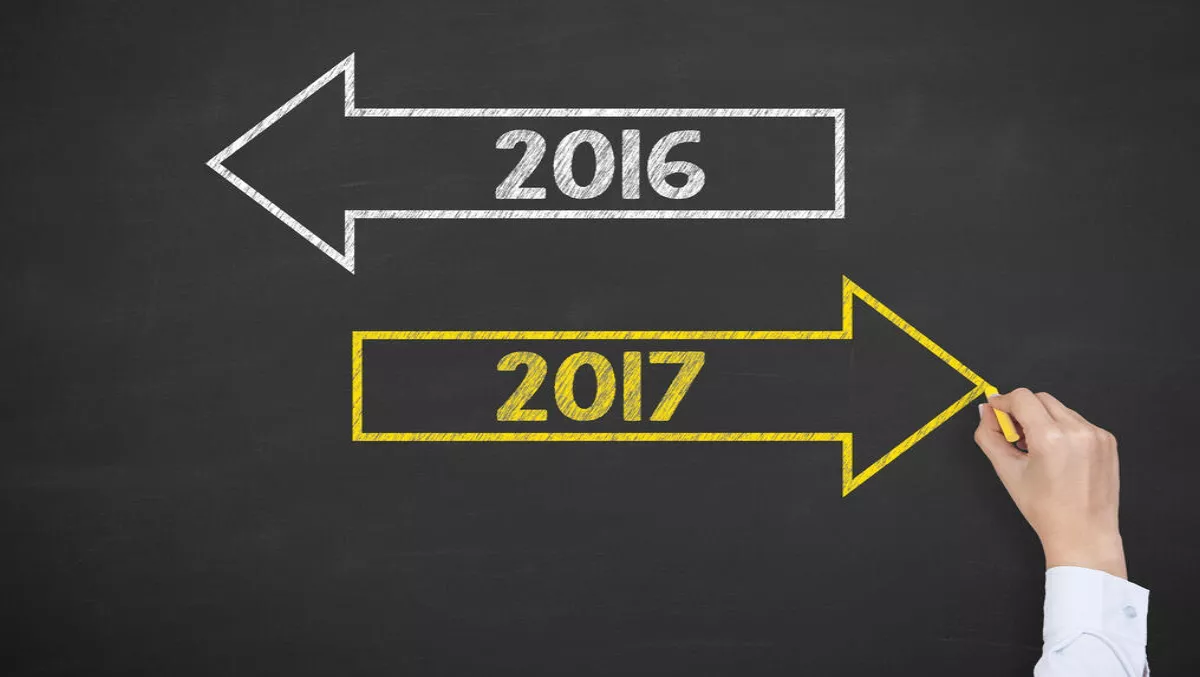 2017: Trends and predictions for education technology
FYI, this story is more than a year old
There's no doubt technology is changing almost every industry acround the globe, and education is no exception.
According to YesCourse, a technology platform that currently hosts 3500 + online academies, technology is allowing education to be at arm's length for everyone.
"Education institutions are constantly making big investments in technology to enhance learning and to make courses more accessible – anywhere, anytime and on any device," the organisation says.
YesCourse says technology is vastly improving the online education sector, and there are several educational technology trends that can change the way of thinking in the future of online education.
Education Technology – 2017 trends and predictions, according to YesCourse:
1. Virtual reality (VR) – In recent years, online learning has changed the face of education by becoming a supplement to traditional methods, allowing people to learn at a distance, on their own time and at their own pace. It has become a powerful tool for educators to expand their reach while providing students with a way to get an education without having to step foot into a classroom. YesCourse believes that VR will become more mainstream in education technology in 2017. Virtual worlds promise to deliver the best aspects of both real-world classrooms and online distance learning into a single platform.
2. Predictive analytics – Every time a student interacts with an online education program or course – they leave behind a digital footprint. Using the increased availability of big datasets around learner activity and digital footprints, online academies and trainers are able to understand more about the behaviour of their customer to be able to personalise and actively market to them. It's also a great way to understand what your future student looks like – what works, what needs to be improved etc.
Online education academies and trainers will be enhancing their CRM programs. Using data collected from their predictive analytics technology, they will be able to effectively and more efficiently manage their students.
3. Predictive learning – As opposed to CRM which is helpful to academies, predictive teaching and learning is beneficial to the students themselves. These learning analytics helps the student learn faster and better. It improves the efficiency of the students learning. For example, these analytics will be able to determine the behaviour of the students and how well advanced they are in particular course. The academy will then be able to only provide access to a certain amount of the course if the student has already ticked lots of boxes. Essentially, it has the ability to make all of or just components of the course available to a student, dependant on their progress.
4. Collaboration technology – Videos, presentations, audio, forums – every online trainer or academy will have access to seamless technology that collates all of these together. The key to a successful online program is to keep your students as engaged as possible to be motivated to learn. Also, everyone has a different preference as to how they like to consume information so collaboration technology will be vital to being relevant to your students.
5. Mobile learning – We live in a world where everything now needs to be accessible on a mobile device, including education. All online platforms and education programs need to cater for this.
6. Cloud migration – More and more academies are moving away from having to install and maintain their own software, and moving to cloud based technologies. This gives them more room to develop their online programs and do what they do best – teach.
7. Gamification – Gamification has tremendous potential in the education space. The gamification of learning is an educational approach to motivate students to learn by using video game design and game elements in learning environments. On a global scale, the uptake has been quite slow. However, it is has been considered to show measurable results by enhancing the students learning capability. It can boost productivity and learning retention.
Related stories
Top stories