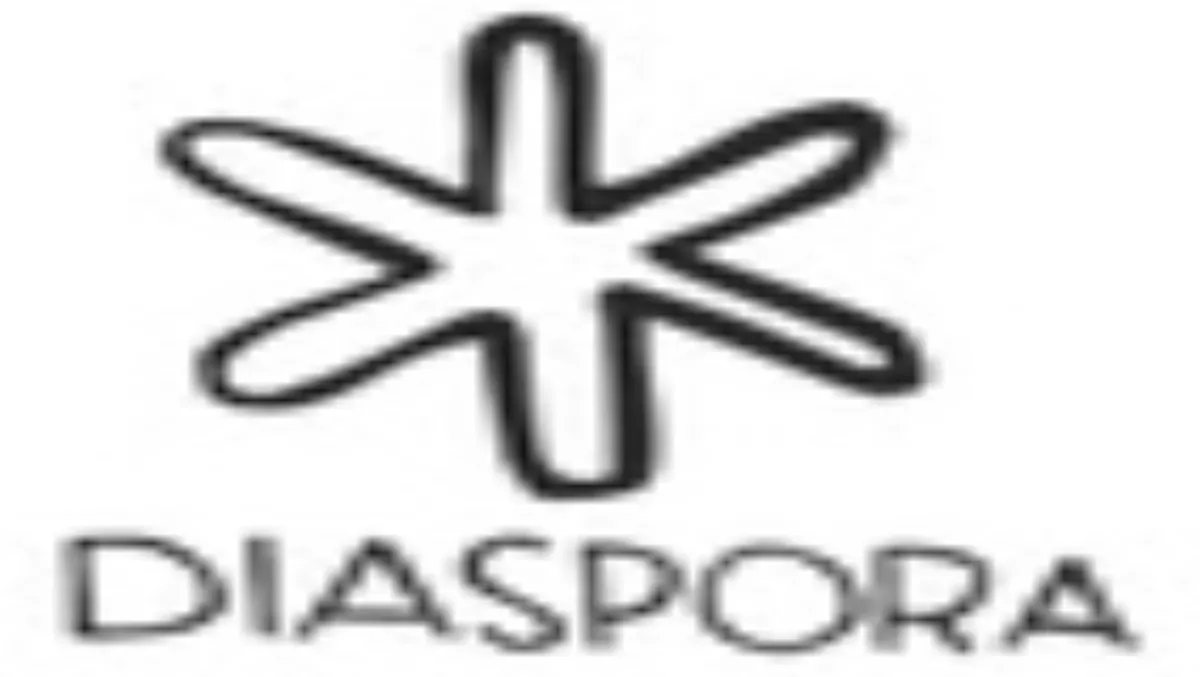 22-year-old social network whiz passes away
Mon 14 Nov 2011
FYI, this story is more than a year old
Ilya Zhitomirskiy, one of the four co-founders of open source social network Diaspora, has passed away, according to reports.
Both TechCrunch and All Things Digital have reported Zhitomirskiy's passing, although neither has been able to confirm the cause of death. He was 22 years old.
Diaspora is a non-profit social network project designed to give users more power over their profiles, allowing them to maintain ownership of their pictures and making it easy to adjust privacy settings.
The network was due to launch this month, although it is not known whether this will still go ahead.
Note: This story originally listed Zhitomirskiy's age as 21, based on the TechCrunch article which has since been corrected.
Diaspora has also gone ahead with its redesign - read more here.