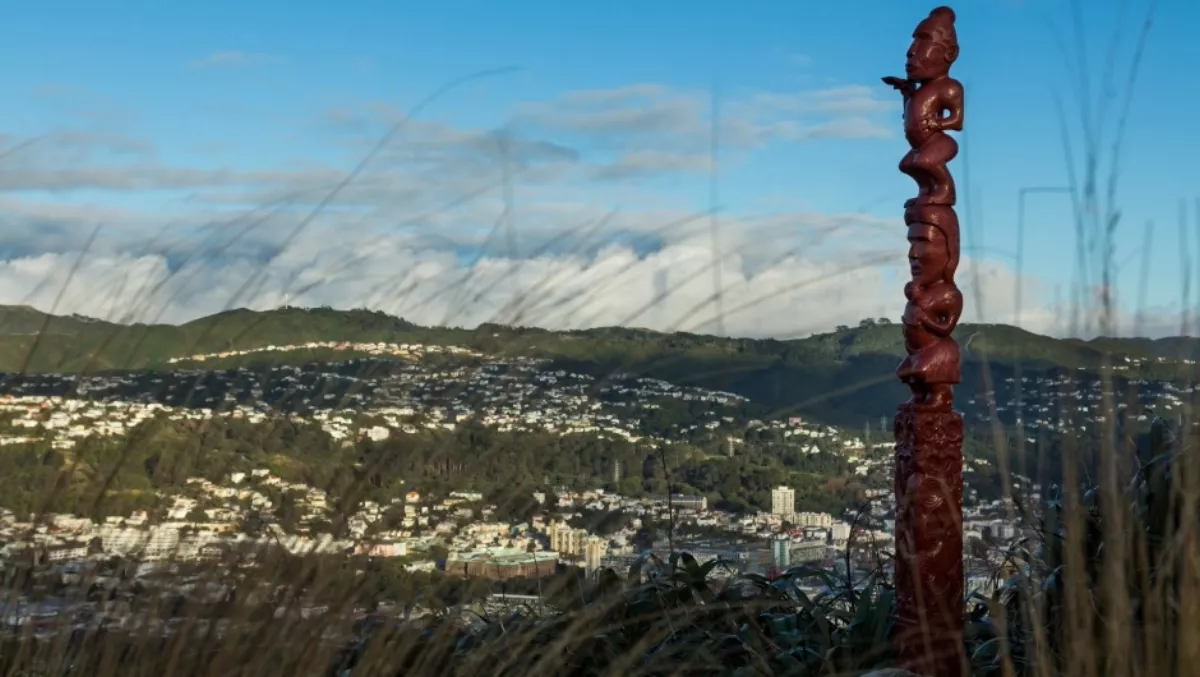 $22.5 million campus to boost creative tech education in Wellington
By Sara Barker,
Tue 24 May 2016
FYI, this story is more than a year old
A $22.5 million arts campus dedicated to New Zealand's creative community will be built in Wellington by 2018.
The facility, named Te Auaha New Zealand Institute of Applied Creativity, is a campus that will be powered by Whitireia New Zealand and the Wellington Institute of Technology (WelTec).
Te Auaha, which means 'to shape, create, form, fashion, create and innovate', will cater for the film, applied arts and creative technologies students, and will develop over 1000 students' skills through to graduation.
Students from both Whitireia and WelTec will use the facility, which will host a range of practical environments including an in-house cinema, hair and makeup salons, digital labs, woodwork workshops, recording studios and an in-house radio station.
Roger Sowry, council chair of Whitireia and WelTec, says "Te Auaha New Zealand Institute of Applied Creativity will be unique in New Zealand bringing together an incredible range of tertiary education options for aspiring film directors, producers, musicians, artists and artisans, jewellers, photographers, graphic designers, animators, broadcasters and stage and screen performers."
The announcement was launched to 200 professionals and government representatives by a number of high-profile spokespeople in the creative sector, including musician Barnaby Weir, writer Dame Fiona Kidman, makeup artist Gino Acevedo, and international choreographer Malia Johnston.
Whitireia and WelTec chief executive Chris Gosling says "We are very excited to have these ambassadors on board supporting this important development in Wellington. The ambassadors are all incredibly well known in their field of expertise and it is an immense privilege to have them supporting Te Auaha and helping us tell the Te Auaha story to the rest of the country and the world."
Te Auaha will be part of a wider campus expansion around Cuba Street and the old DEKA building. The 9000m2 facility is already in development.