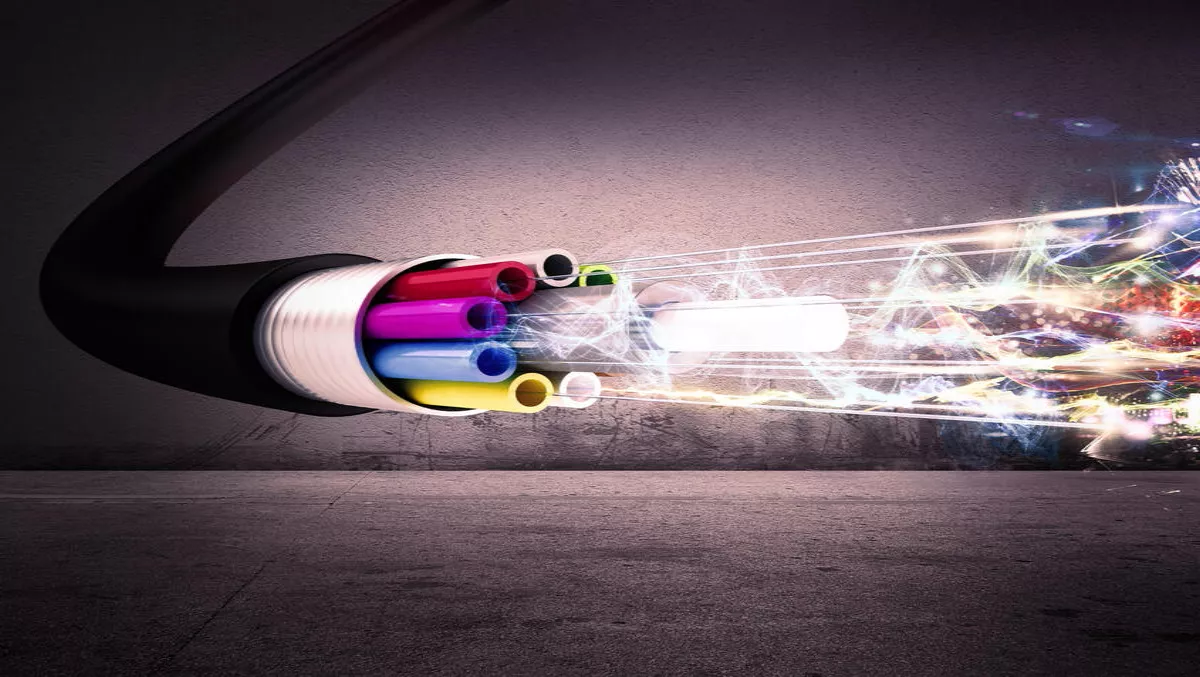 2degrees targets 'multi-device' users with new fibre broadband offering
FYI, this story is more than a year old
2degrees is continuing its quest into the consumer Gigabit market with 'Speed Boost', a service that it says will help Kiwi customers get the fastest speed possible on the network.
The Gigabit Speed Boost will bring up to 1Gbps down and 500Mbps upload when added to an Ultra-fast fibre plan.
"The ability to enjoy gigabit speeds right across the country in both urban and rural fibre areas opens up a whole new world of possibilities for future technologies. We're seeing insatiable appetite for data across our network and expect demand for gigabit services to continue to grow," says Mark Petrie, chief of fixed technology at 2degrees.
The company says that its Speed Boost is designed for high data users with multiple devices, not households with single computers. It is currently available to residential users, but businesses can expect to see the service later this year.
"Through our ongoing network development program including the 100Gbps Southern Cross interconnect and Juniper powered network upgrades we're future proofing to meet this growing need which will only intensify as more people connect more devices in their home," Petrie says.
The Gigabit Speed boost will be an additional $44.95 per month with an Ultra-fast fibre plan. Customers wanting to downgrade of remove speed boost are subject to a $50 fee.
The company's Ultra-fast Fibre Unlimited data is $139.95 per month.
Customers on a two-year plan can receive a $36 monthly discount, equating to $432, however a $15 modem, $15 delivery charge and a $249 exit fee applies.
2degrees mobile customers on Pay Monthly can also get $10 of their broadband each month.
2degrees Gigabit Speed Boost is available across Chorus, Enable, Ultra-Fast Fibre and Northpower.