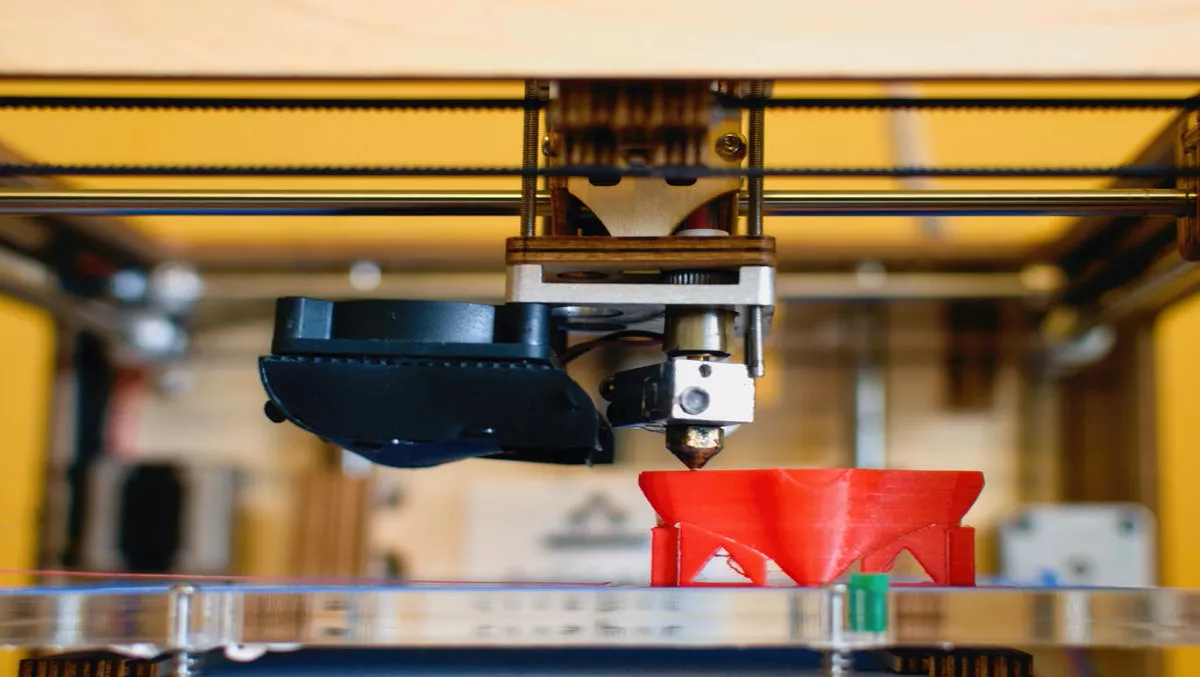 3D technology helps school fundraising
FYI, this story is more than a year old
Digital technology students at Wellington's Samuel Marsden Collegiate recently came up with a creative plan to print plant pots to sell at the Marsden Gala Day.
Teacher Callie Ballara and her class have been using 3D software Tinkercad and an Upbox 3D printer to create the pots.
The Year 9 students rose to the challenge to really think outside the box. Not only did the they have to figure out the intricacies of thinking and designing in 3D, they also had to consider the practicalities as well, such as how to put a hole in the bottom of the pot.
Sarah Wirth, head of technology at Samuel Marsden Collegiate, says the project is really thrilling.
"Technology students are learning inventive and resourceful skills to take them into the future and that's cool!"
The school is fortunate to have assistance from technology teacher aide, Maddy Hazelton, who is a young Marsden Old Girl in her third year of industrial design at Victoria University of Wellington.
In 2016 she was awarded first place in a Victoria International brief to create a unique 3D printed gift. Her piece was inspired by the rocks of the Waikanae River and features three small bowls that stack into one another, and look like carved wood.