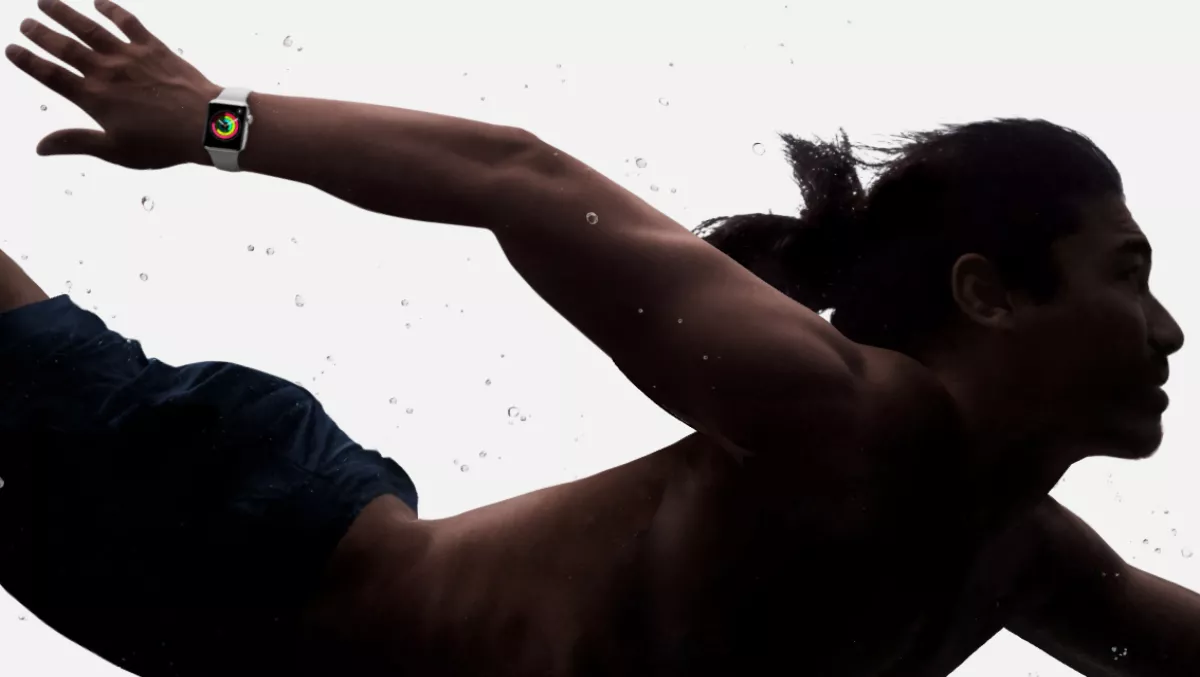 68% of iOS users won't be able to use their new Apple Watch at launch
FYI, this story is more than a year old
The Apple Watch is the world's most successful smartwatch line.
Apple has shipped more than 30 million units since launch and took 57% of the global smartwatch market in Q2 2017.
It made headlines earlier this month when it unveiled the Apple Watch Series 3, with an integrated eSIM to support both LTE and UMTS connectivity.
It announced that 14 mobile operators across eight countries will support this functionality at launch.
But buyers will not be able to use cellular tariffs from their choice of carrier, as is the case with cellular-equipped iPads.
Apple Watch's cellular functionality requires a companion iPhone, and that iPhone must be using a postpaid SIM from an eligible carrier.
This means that most iPhones in use around the world will be unable to use Apple Watch cellular at launch.
Additionally, in China, it will be initially limited to five regions, not including Beijing.
Ben Stanton, Canalys analyst says, "The Apple Watch Series 3 is launching to a limited addressable market, the total iPhone installed base currently sits at around 517 million.
"Of those, only 164 million are the right iPhones, with the right carrier, on the right tariff to work with the new cellular Apple Watch at launch.
"Apple's potential buyers are spread across eligible and ineligible operators and contracts, and many will be disappointed, Apple needs to exert pressure on more carriers to make the required network investment before the buzz around its new product dies down.
Another six mobile operators are lined up to become eligible for Apple Watch cellular functionality soon.
This would increase Apple's addressable market with its new Watch to 47% of its total iPhone installed base.
But Apple is yet to specify exactly when these operators will become eligible.
Jason Low, Canalys analyst says, "There will be some churn as loyal Apple fans switch operators to unlock the full potential of the Series 3.
"But customers in long-term postpaid deals with ineligible carriers often cannot do this without incurring a financial penalty.
"This will be a major barrier to early adoption of the Apple Watch Series 3, but eligible operators do have an opportunity to grow their sales of Apple Watches against retailers and Apple direct channels."