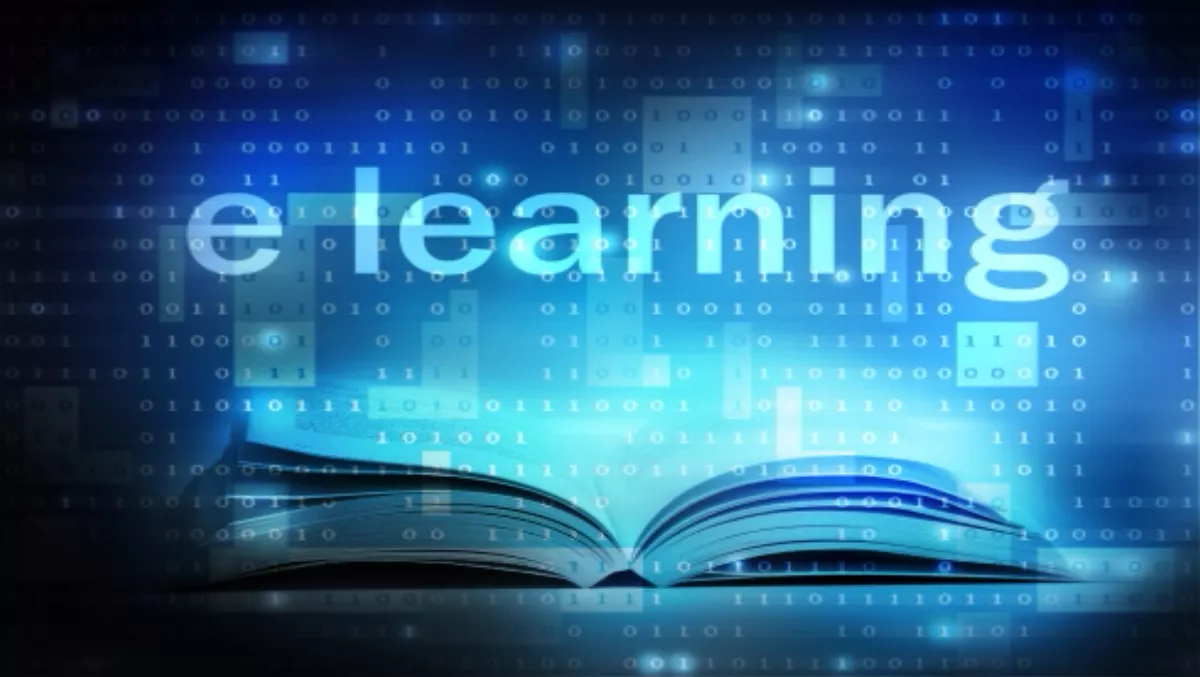 A new look for eLearning guidelines...
24 Apr 2014
FYI, this story is more than a year old
eLearning in the tertiary sector is now improved with updated guidelines and a new website to support online teaching and learning.
The eLearning Guidelines (eLg) have undergone a makeover, updating and expanding them to include new technologies that have developed since the guidelines were first established in 2004.
The launch of the new website provides a platform for individuals and organisations interested in engaging and interacting, and contributing to the website's development.
The eLg now include a total of five perspectives of technology-supported teaching and learning, with organisational leaders and quality assurance bodies added to the original learner, teacher and manager perspectives.
The New Zealand Tertiary College led the initiative to update and expand the original eLg, while funding was provided  by Ako Aotearoa –National Centre for Tertiary Teaching Excellence.
Groups consulted throughout the project were the Tertiary eLearning Reference Group, the Ako Aotearoa - National Centre for Tertiary Teaching Excellence and various New Zealand and international advisors.
"From their earliest version in 2004, the eLearning guidelines have offered critical, reflective prompts to the New Zealand Tertiary College (NZTC) in our technology-supported learning developments," Selena Fox, Chief Executive, NZTC says.
"Over many years they have served to guide and inform our online learning environment development, our teaching and learning, and have become embedded throughout our college decision making and practices."
"NZTC is honoured to have led the review and update of the eLg project to support all organisations engaged in technology-supported teaching and learning throughout New Zealand and beyond."
Ako Aotearoa's director, Dr Peter Coolbear, says congratulations to all involved in the project, which he says is designed to be a live resource that provides the basis for communities of practice that will continually review and refresh the resource.
"Ako Aotearoa is delighted to support New Zealand Tertiary College in this work that offers easy-to-access, practical and comprehensive guidance for the development of engaging and effective on-line teaching and learning."
"The eLg's strength is that it offers perspectives for each of the key players involved, not least the learners themselves. It is not a series of prescriptions, but provides carefully constructed prompts to guide self-evaluation and reflective practice."
Visit eLearning Guidelines at www.elg.ac.nz