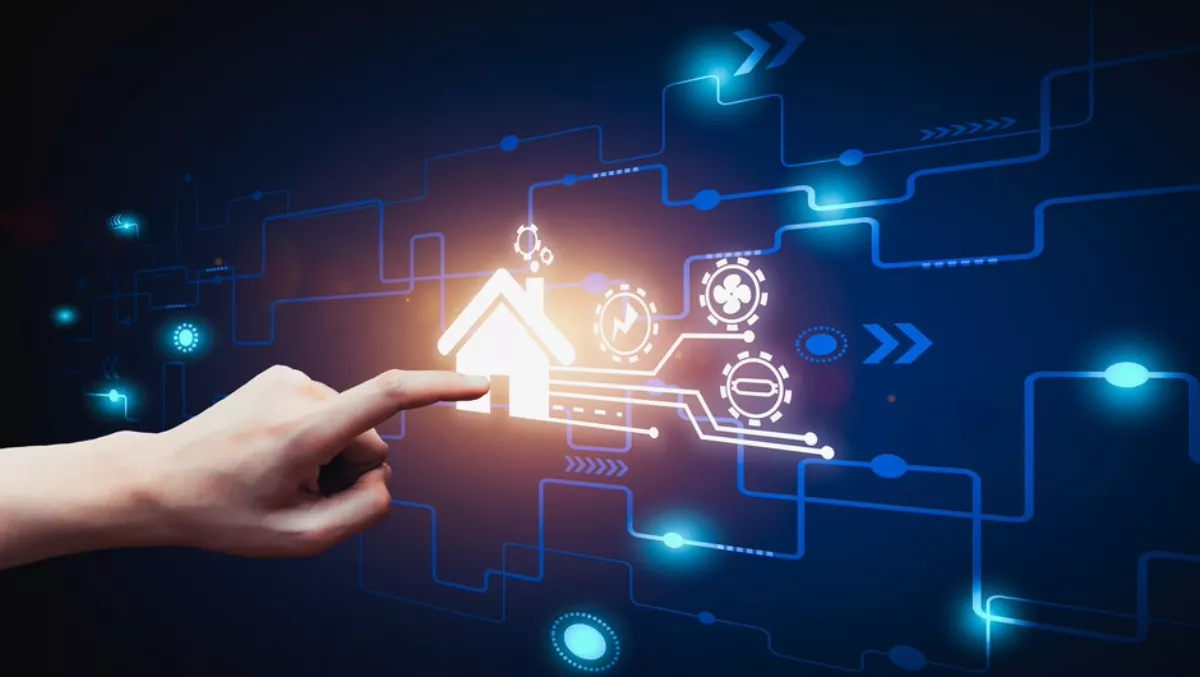 A quick look at Haier & LG's take on the smart home revolution
FYI, this story is more than a year old
Haier is going all-in on the smart home revolution – and it believes your home should be smart all the way from the laundry to the bedroom.
Last month, Haier showcased exactly what that means, thanks to its seven brands including Fisher & Paykel, Casarte, Leader, Haier, AQUA, GE Appliances, and CANDY.
Haier has what it calls an 'innovative' 4+7+N concept, which essentially links its seven home solutions in air, water, security, clothes care, entertainment, health and information, across four living scenarios -- the smart living room, smart kitchen, smart bathroom and smart bedroom.
Haier's home solutions include Casarte's fusion washing machine, a smart refrigerator with intelligent temperature control, a smart air conditioner that uses outdoor circulation rather than traditional internal circulation for fresher air, and FPA's smart freezer that leverages air cooling for frost-free freezing.
Last month Haier gave the world an overview of its latest smart washing machine, which is part of what it calls the 'internet of clothing'. The washing machines connects with a laundry rack and folding machine to wash, air dry, and fold your clothing.
"The appliances in the network now interact with each other to monitor the progress of washing and drying efficiently, thus providing a convenient, hassle-free laundry experience," says Haier vice president and washing machine general manager, Li Yang.
Meanwhile, LG is also keeping its finger on the smart home pulse. The company believes that the future of smart homes likes in AI-enabled appliances that work with global platforms like Amazon Alexa and Google Assistant.
Aligned with trends for living spaces that offer more convenience and technology integration – LG ThinQ, LG SIGNATURE and 2019 Home Entertainment – are at the core of the exciting new connected LG Home concept.
"The appliances connect with mobile apps and the cloud to facilitate a more personalised user experience – one that constantly evolves through data analysis and interconnectivity to better meet the user's needs," LG says.
This week LG launched a new WiFi-enabled washing machine in the US for better cleaning performance, but it doesn't quite go as far as talking to other devices for drying and folding clothing.
LG USA has, however, integrated Amazon Dash Replenishment into many of its 2018/2019 WiFi-enabled smart appliances like dishwashers, washing machines, and dryers. They are able to automatically reorder detergent and laundry supplies from Amazon when supplies run low, so they never run out of essentials.
While that's just a tiny glimpse into what two major tech firms are doing in the smart home market, there's undoubtedly much more activity going on behind the scenes as they develop useful (and sometimes novel) ways to make people's lives easier.
Related stories
Top stories