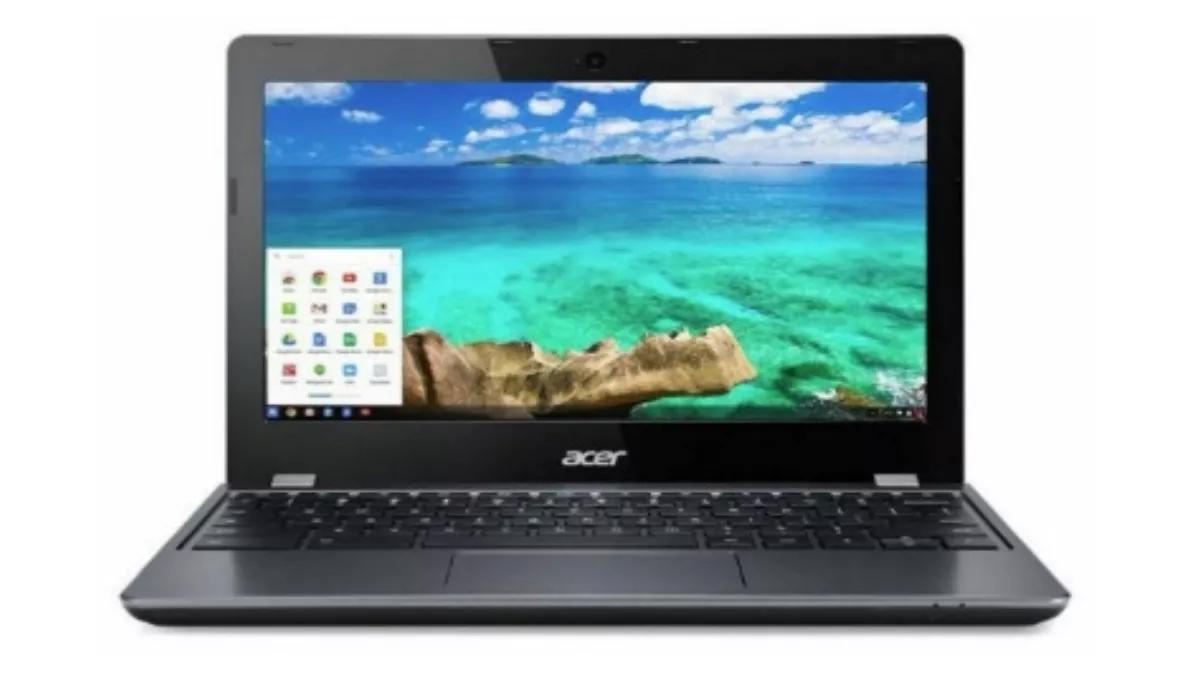 Acer unleashes tough Chromebooks on classrooms
By Catherine Knowles,
Thu 22 Jan 2015
FYI, this story is more than a year old
Acer is set to release two new Chromebooks designed for the school setting in February of this year.
Various surveys and studies have noted the number of students who require a device for the classroom is on the rise, but parents and students have a lack of information about what device to choose or what will be fitting for the schooling environment.
Acer's response to this is to design two Chromebooks that are specifically targeted toward primary and college students, the Acer C910, a 15.6-inch model, and the Acer C740, a 11.6-inch model.
These Chromebooks have 'extra durability features' that will help the devices withstand the education environment, according to Acer.
The features include reinforced covers that can withstand 60kg of force, reinforced hinges that can weather unusual twisting or stress, and corners that can withstand approximately 1.5-foot drops with no damage.
According to Acer, the outer coverings and hinges will stand up against mishandling and misuse in a classroom.
Recently Acer announced the 15-inch Chromebook model which is targeted toward general consumers. The C910 model is 15.6-inches and comes in two screen resolutions, 1920x1080 or 1366x768.
The C910 weighs 2.2kg, comes with 4GB of RAM and a 16GB or 32GB SSD drive, and has a starting price of US$299.99 (NZ$396).
The smaller C740 model weighs 1.3kg, has a starting price of US$259.99 (NZ$344), and can have a 16GB SSD Drive and can have 2GB or 4GB of RAM.
Acer says the C910 will have up to 8 hours of battery life while the C740 can have up to 9 hours.
Both laptops have Intel's new fifth-generation Core i3-5005U chip and a 2GHz dual-core processor, or an Intel Celeron 3205U chip, and a 1.5 GHz dual-core processor. Both also have Bluetooth 4.0 and USB 3.0 and HDMI ports.
As it stands, Acer will not be releasing these two Chromebooks in New Zealand.