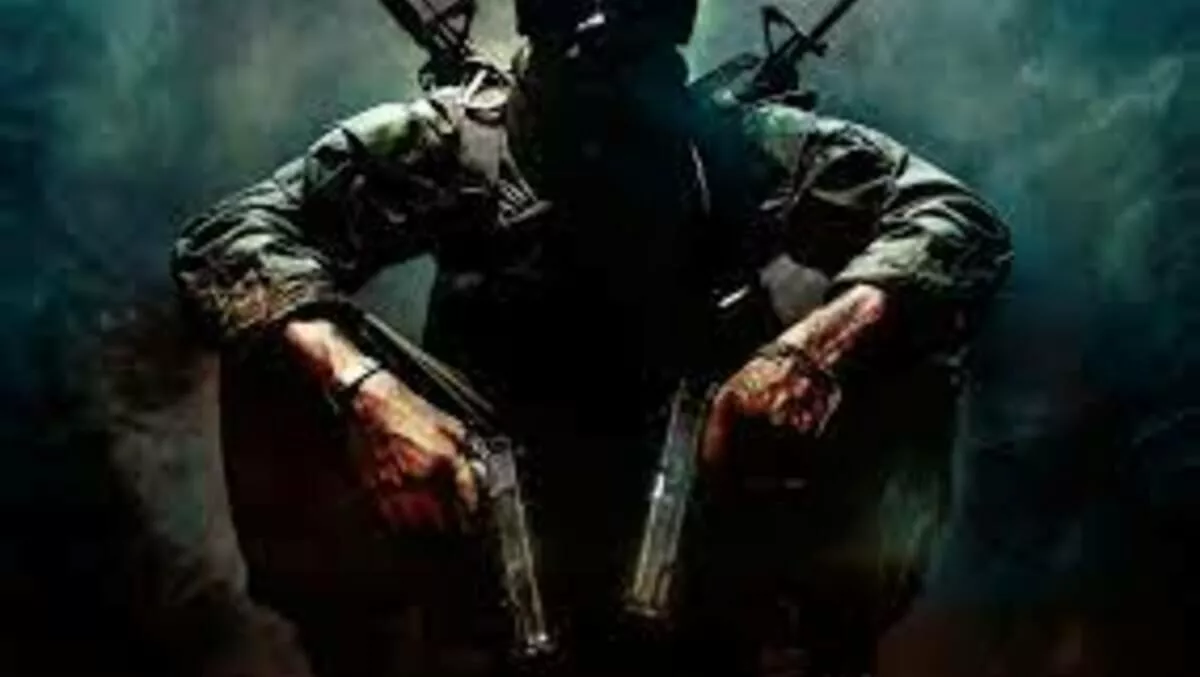 Activision: Next COD to feature unprecedented online universe
10 May 2011
FYI, this story is more than a year old
CVG reports that Activision CEO Eric Hirshberg has teased the next iteration in the Call of Duty franchise, mentioning that it will provide an "unprecedented online universe".
"By any measure, Call of Duty is one of the biggest entertainment franchises in the world, and we expect this year's game will set a new standard in the franchise," said Hirshberg. "The creative excellence and sheer scale of the game we are making, and the unprecedented online universe that will accompany it will reset the bar for this genre, giving players a new level of emersion, connectivity, community and, of course, epic action. The game to date has exceeded every internal milestone and we look forward to sharing it with you soon."
According to the CVG report, Activision has allocated much of the company's tidy profits from recent entries into the Call of Duty series to ensure that this year's effort will "take the experience to an entirely new level".