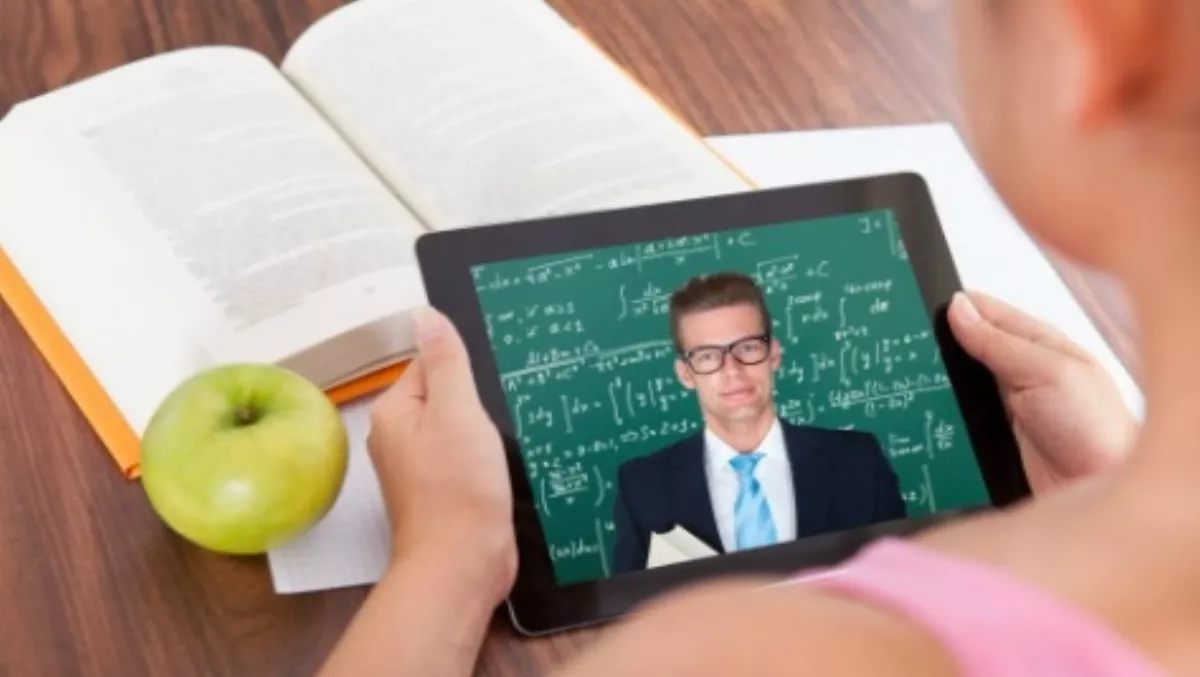 Aerohive and Apple join forces to bring technology to the classroom
By Catherine Knowles,
29 Oct 2014
FYI, this story is more than a year old
Aerohive Networks has announced it will provide the Wi-Fi infrastructure to support Apple's connection to ConnectED.
A leader in Wi-Fi and cloud managed mobile networking, Aerohive is the only wi-Fi infrastructure company working with Apple on this initiative.
ConnectED is a United States government initiative that brings the best technology to teachers and provides training so they can make the most of it. The aim is to empower students through individualised learning and digital content.
Apple is supporting ConnectED by granting 114 schools with iPads, MacBooks and Apple TVs as well as technical and professional support. Apple ConnectED partners will provide educational content, tailored curriculum and network connectivity.
Aerohive will provide the Wi-Fi infrastructure for Apple, including 802.11ac wireless access points, switches and cloud-based management. This will support Apple provided devices and ensure reliable access to content and curriculum.
The next-generation networking solutions of Aerohive will enable superior connectivity as well as supporting content. This will provide teachers with a set of tools that can engage and inspire their students.
Aerohive Partner Education Networks of America will deploy and manage Aerohive's Wi-Fi solution in the Apple selected schools with their turnkey managed service, ENA Air.
Bill Hoppin, vice president of business development, Aerohive Networks says, "Apple has the ability to work with most any solution on the market and we are truly honoured that Aerohive is the one standing next to Apple in support of this important initiative."
"Like Apple, we understand that technology can transform the classroom.  Our robust Wi-Fi infrastructure for Apple devices will allow these schools to get the most from their new technology, focusing on engaging students and opening new opportunities."