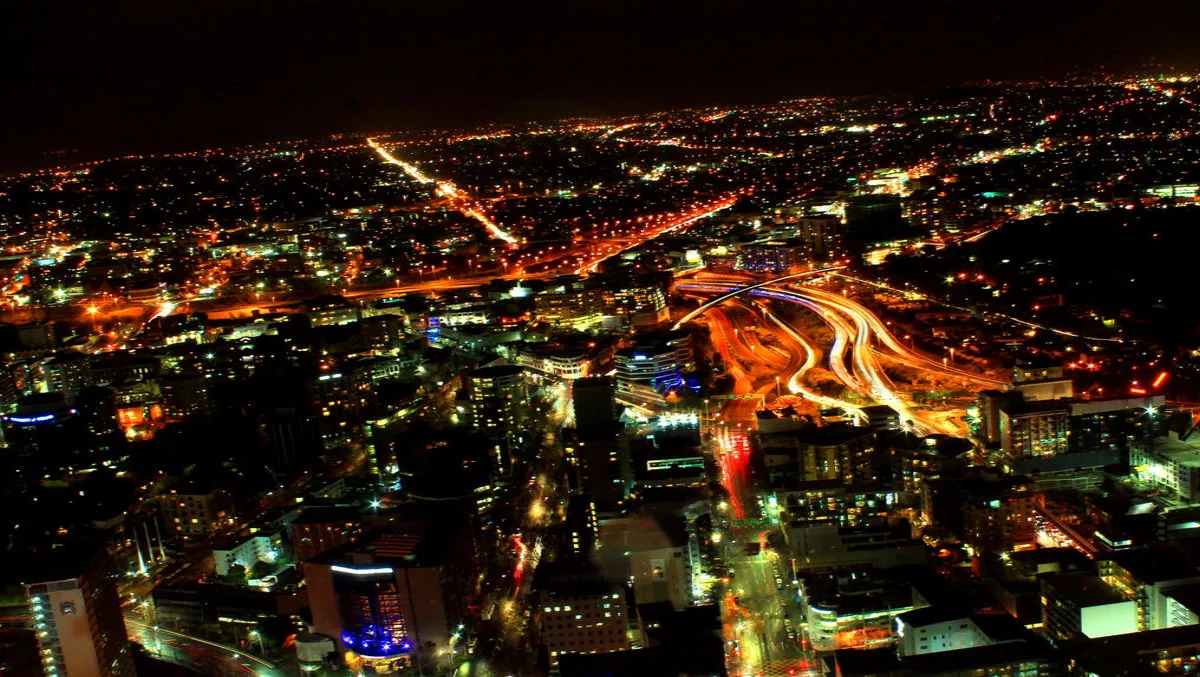 AI, big data and drones, are these the future of NZ businesses?
Fri, 14th Jul 2017
FYI, this story is more than a year old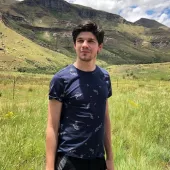 By Jacques-Pierre (JP) Dumas, Reviewer
According to the latest Alleasing equipment demand index study, New Zealand businesses are increasing their acquisition of industry assets such as big data, AI and drones.
A national average of 45% of businesses plan to add assets during the September quarter of 2017, with 13% of those stating they intend to acquire assets such as big data, artificial intelligence and drones, this is up from the 8% in the March quarter of this year.
Larger businesses are the most ambitious, with 20% of upper corporate businesses looking to invest in this area against 5% of SMEs.
Daniel Blizzard, Alleasing chief executive says, "Larger businesses appear to be leading the charge towards next generation technology."
"Industry 4.0 technology will have a positive effect on the wider economy, transforming businesses across the spectrum from health to agriculture.
"There has never been such an abundance of cutting-edge technology available, making this an ideal time to make the most of what is available to build an agile business."
New and innovative technology is in strong demand across all industries, including services such healthcare and agriculture.
These are just some of the findings from the Alleasing equipment demand index, which examines the current asset inventory and plans for future investment in ANZ businesses.
The Index comprises research from three segments, SME's, Lower Corporates, and Upper Corporates.
Though this uptake is promising there is still the collective concern that NZ isn't adapting to this new tech fast enough.
Frances Valintine says, "We are just starting to see innovative technologies creep into the NZ workspace, but we are far away from leading the front.
"Big data is fundamentally important to businesses, if you don't know exactly what your customers are doing and you can't provide them with a specific solution based on that you will lose that client."
"It is thus concerning to see only 13% of New Zealand businesses taking up big data and taking it seriously."
Valintine fears that NZ's slow uptake of modern technologies will leave our economy lagging behind the rest of the world's.
Her concern is justified as we see AI and big data being integrated and developed in many third-world countries such as India, skyrocketing their rising economies.
You can read our full rundown of Frances Valintine's presentation here.