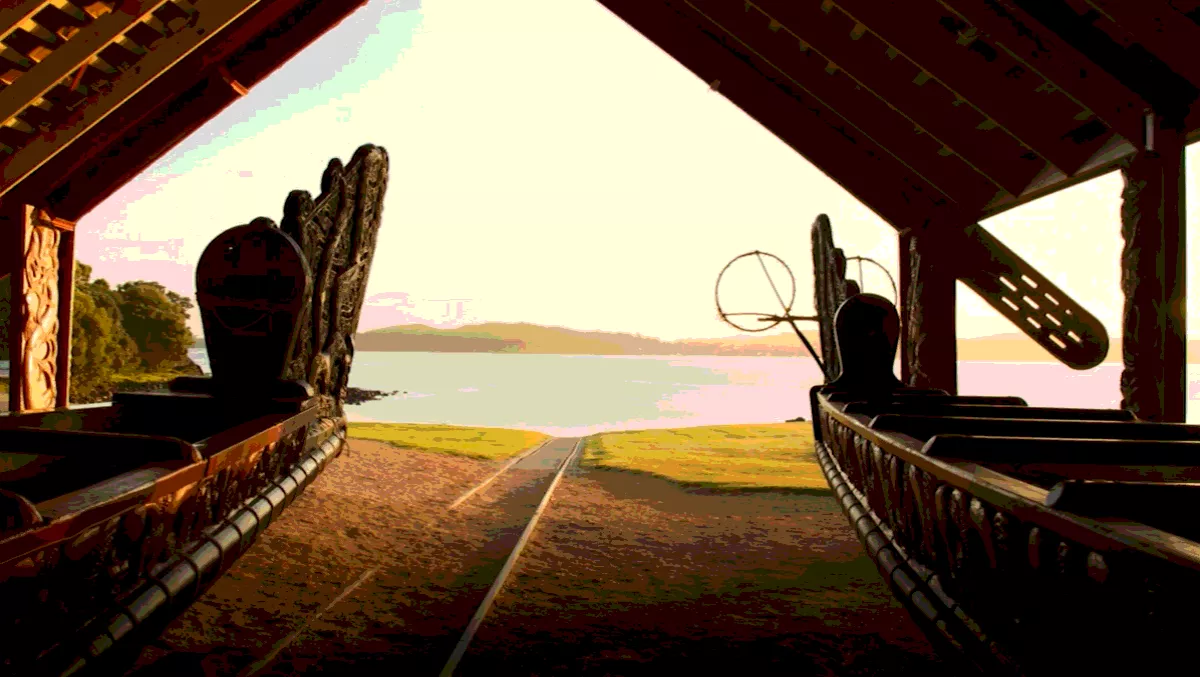 Air New Zealand and CyArk digitally map the Waitangi Treaty Grounds
Tue, 3rd Oct 2017
FYI, this story is more than a year old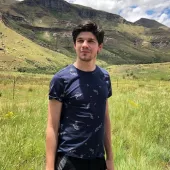 By Jacques-Pierre (JP) Dumas, Reviewer
The Waitangi Treaty Grounds in the Bay of Islands will be digitally mapped by a renowned high-tech United States organisation specialising in the preservation of sites of significance globally thanks to the support of Air New Zealand.
Non-profit San Francisco Bay Area-based CyArk digitally preserves heritage sites around the world, including those which are at risk due to conflict, climate change or collapse, to ensure they are available to future generations through an online 3D library.
Previous sites mapped by CyArk include Chichen Itza (Mexico), Babylon (Iraq), Mount Rushmore National Memorial in the United States, Rapa Nui (Easter Island) and the ancient city of Pompeii in Italy.
Air New Zealand has signed a Memorandum of Understanding with Clark to support the mapping of the Waitangi Treaty Grounds and its heritage buildings as part of its commitment to ensuring New Zealand heritage and culture can be shared around the world.
CyArk will undertake the digital mapping process over two weeks this summer using innovative reality capture technologies, such as laser scanning, photogrammetry and drone imagery to create a highly-detailed surface map of the site.
Air New Zealand CEO Christopher Luxon says the airline was thrilled that CyArk recognised the uniqueness of the Waitangi Treaty Grounds when the airline approached it about a collaboration.
Luxon stating, "Our cultural identity is a key element of both our nation's history and of our tourism proposition.
"It is what makes us different, and Air New Zealand is committed to sharing this globally in a really innovative digital way.
"We expect that the content CyArk creates will become an educational asset to encourage a deeper connection with New Zealand and Māori culture, particularly for those who will never get to visit the Waitangi Treaty Grounds.
Once complete the CyArk digital content will be gifted to Waitangi for use in Te Kōngahu, Museum of Waitangi and on its website to promote New Zealand's unique cultural identity and encourage visitation to the Far North.
John Ristevski, CyArk CEO says, "We are excited to have the opportunity to digitally document and preserve one of the most important sites in the Pacific region and one so integral to both New Zealand and Māori history.
"We are very grateful for the support of Air New Zealand, and hope that the data collected will help bring the Waitangi Treaty Grounds and the rich history of New Zealand to a much broader audience.
The CyArk 3D data of the Waitangi Treaty Grounds, which will include engineering drawings and detailed maps, is expected to be ready early next year.