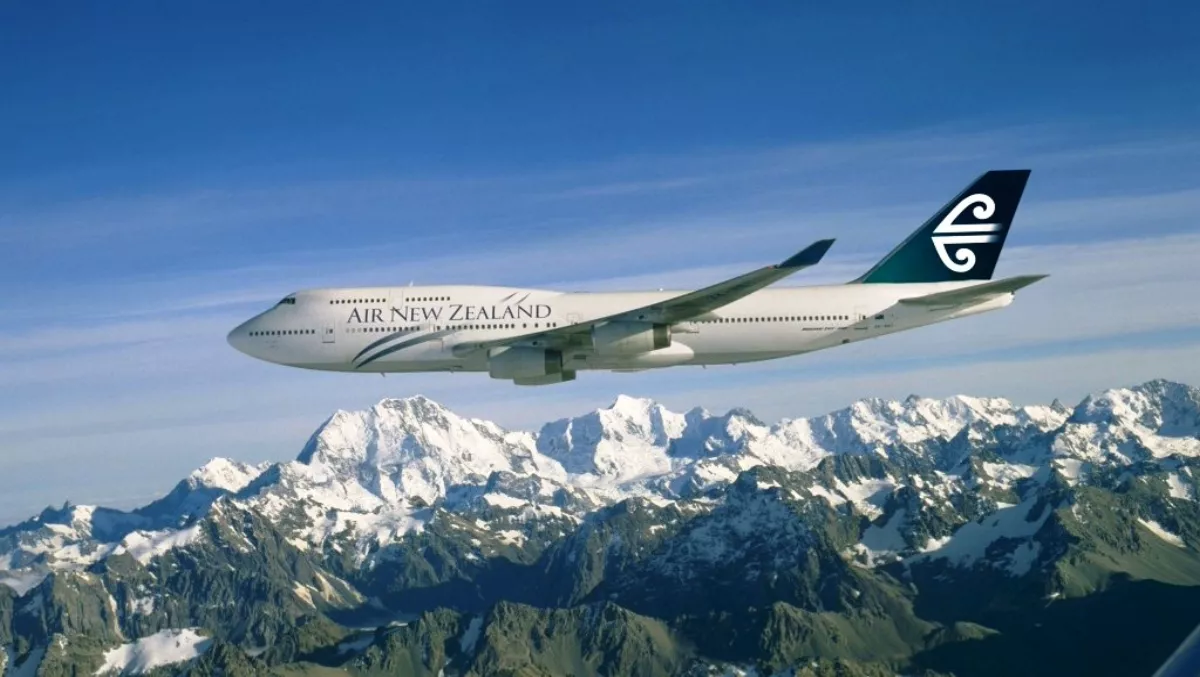 Air New Zealand intranet sky high above competition
Tue 7 Jan 2014
FYI, this story is more than a year old
Air New Zealand's employee intranet Korunet has been announced as one of the top 10 in the world by Nielsen Norman Group.
The user experience research firm announced the winners of its 14th annual Intranet Design contest today with Air New Zealand the only New Zealand company to make the top 10.
Air New Zealand's Korunet was re-launched in early 2013 following feedback from staff across the business. The site now features updated content, simplified navigation, new functionality, forums, Twitter feeds and comment and Like capabilities.
Air New Zealand Head of Communications Marie Hosking says the Korunet is the main communication channel for the airline's diverse employee groups, many of whom work remotely.
"We have more than 11,000 staff working across multiple geographical locations so it's crucial that we have an efficient communication channel, both to and between our staff," Hoskings says.
"The Korunet really has improved the way we communicate as a company and social features such as inviting comments encourage employee engagement.
"Air New Zealand's Korunet and the team behind it are showcased in Nielsen Norman Group's report "Intranet Design Annual 2014: The Year's 10 Best Intranets."