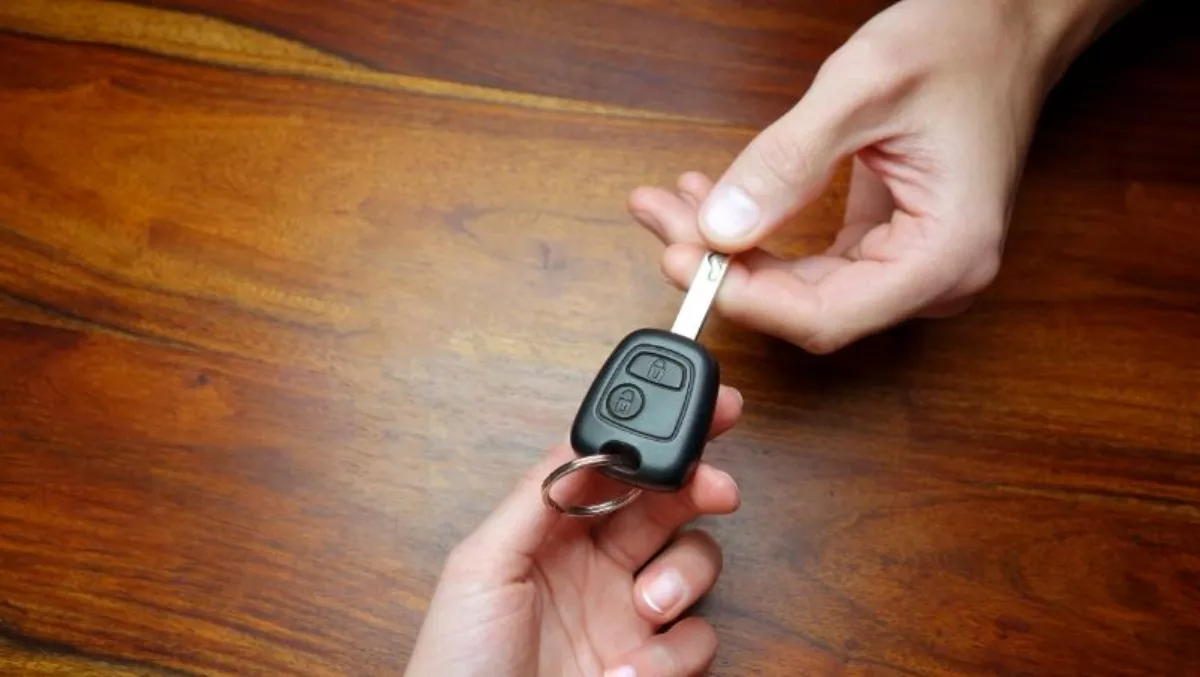 The Airbnb of car rental has arrived in NZ
FYI, this story is more than a year old
New Zealanders keen to save extra cash to fill up the Christmas stockings or after a set of wheels to get from A to B during the festive season may find the solution lies within an innovative peer-to-peer car-sharing community.
Yourdrive.co.nz, dubbed 'the Airbnb of car rentals', is leading the way for car-sharing in New Zealand, giving Kiwis increased options around car use.
Yourdrive is built on the 'sharing economy' model and connects a flourishing database of car renters with car owners in nearby neighbourhoods.
Yourdrive founder Oscar Ellison is focused on making car rental experiences personable, convenient and accessible to everyone.
Ellison says, "What we've found is that a lot of people are moving away from car ownership as they live in more dense areas, have better access to public transport or don't want the ongoing costs that come with owning their own vehicles.
"They enjoy having the freedom to select a car they'd like to drive and renting directly from locals, whenever they need a car.
"Whether it be a day trip, a Christmas shopping excursion, or a summer holiday getaway, there is a growing shift towards car sharing globally.
Using the online platform, people can search for vehicles located in areas they are travelling to, or rent from locals in their neighbourhood.
They then meet at an agreed location to hand over the keys, which often also leads to the exchange of local knowledge and journey tips.
While car sharing is practical and provides a sense of community, the advantages don't stop there, it can be a lucrative side-earner.
Depending on the value, make and model of a vehicle (which determines the recommended rental rate), an owner could earn up to $10,000 a year by renting out their car through Yourdrive.
The rewards are already starting to be seen on a large scale, collectively, over $500,000 has been made by car owners that have rented out their cars through Yourdrive since the website first launched two years ago.
For renters, the savings are also significant.
They don't have to foot the bills associated with vehicle ownership, purchasing a car, registration, WOF, servicing, maintenance and fuel costs.
People can rent cars they dream of owning, whether it be by the hour, day, week or longer for summer road trips, or simply stick to wheels on a budget to get around town.
Ellison continues, "Whatever their budget and desires, people will find the right car for their needs within the community.
"We're finding many millennials who enjoy an urban lifestyle without owning a car still have the freedom of renting a car for a day excursion to the beach or countryside or to visit friends and family.
Car-sharing also has numerous environmental benefits, for every car shared, there is a reduction in the number of owned vehicles on the road by around 10 to 15.
With latest figures from the NZ Transport Agency showing that there are 800 new vehicles each week registered in Auckland alone, renting cars that are already registered could assist in easing congestion on the roads.
Before joining, each driver is screened to ensure they have a valid driver licence, and a five-star review system works both ways for renters and car owners.