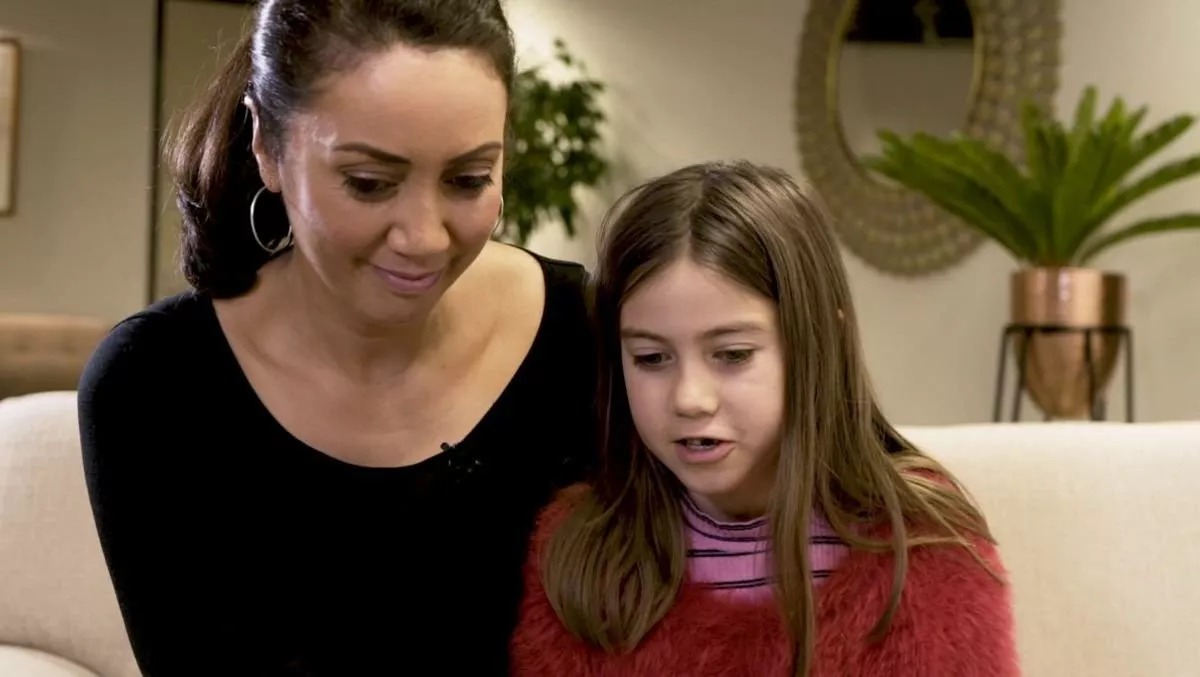 Amazon Alexa can now teach English and te reo Māori
FYI, this story is more than a year old
Amazon Alexa can now help teach English and te reo Māori, thanks to a new voice-activated Alexa skill.
The skill, designed primarily to help people improve reading and language skills for those who are visually impaired, can switch between English and Māori whilst it is in play.
New Zealand personality and author Miriama Kamo, and illustrator Zak Waipara, gifted their children's book, Stolen Stars of Matariki, for Alexa's use. Singer songwriter Anna Coddington also gave her voice to the book.
According to the developers, this project introduces children to what is likely a totally new device to them, reaching a segment of the population that has historically been left behind by technological advancement. The project also highlights benefits that smart speakers can bring to people who live with vision loss.
The free Alexa skill has been created under the Perpetual Guardian Foundation with a grant from the Shifted Perspectives fund, which received seed funding from the legacy of Alice and Stan Flavell.
Perpetual Guardian Foundation general manager Kirsten Taylor says the Alexa skill is designed to have a wide appeal to those of all ages.
"It is available free to anyone who would like to use it, including people with no visual impairment," Taylor says.
"Both Miriama and Anna are passionate about te reo and are mums, so there is a great fit with the mission of the skill and with children as the primary users of it. We also appreciate the support of Scholastic NZ, which gave us free licence to reinvent Miriama's story and republish it in this format free of charge. We will be adding Little Red Riding Hood to the story options in due course."
Sonnar Interactive CEO Jarek Beksa is one of the creators of the Alexa skills.
"This is the first skill of its type for Alexa and Google Home. Our goal was to make language learning entertaining, fun and accessible, especially for children with vision impairment. We combined passionate storytelling, sound effects, music and visuals to create a highly engaging experience," says Beksa.
"Learning works best when it's interactive, so users can listen to the words in te reo and English and test their knowledge and pronunciation through the glossary and quiz. By using smart speakers, it is practically accessible and financially affordable - users just have to give voice commands, there is no need for a touchscreen or keyboard, and the basic Alexa device costs only $49."
Related stories
Top stories