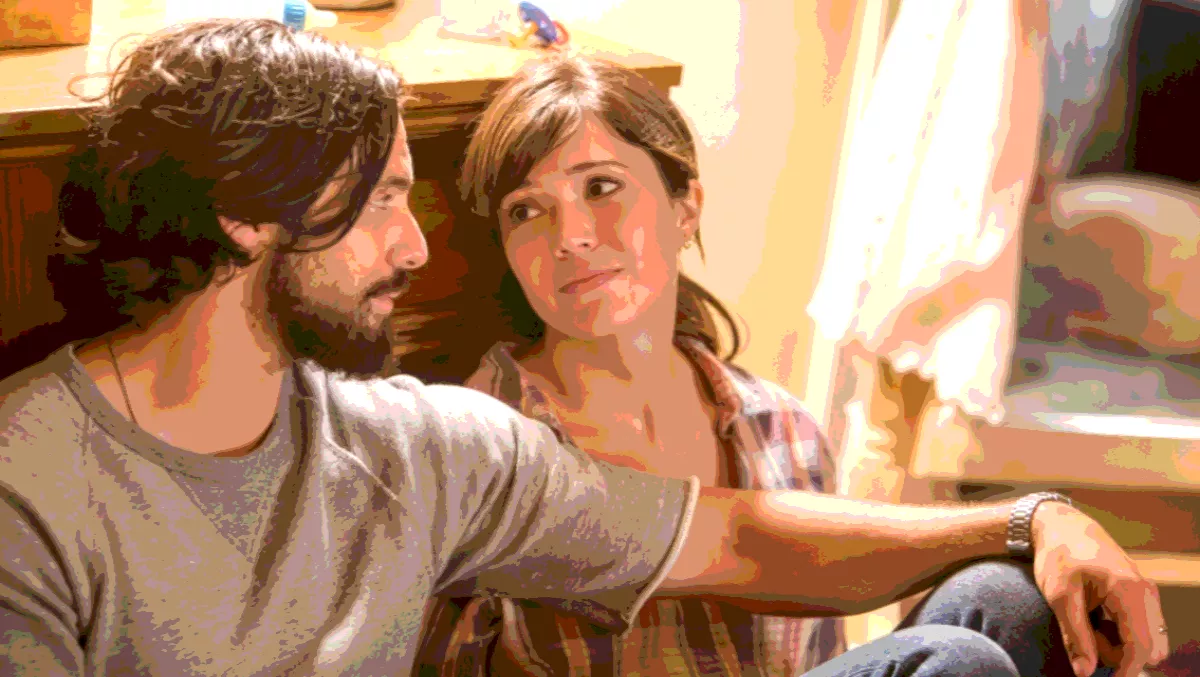 Amazon and Twentieth Century Fox sign landmark international TV deal
FYI, this story is more than a year old
Amazon Prime Video and 20th Century Fox Television Distribution announced an international content licensing agreement to bring the critically acclaimed series This Is Us and the TV adaptation of The Exorcist to Prime Video customers across more than 200 countries and territories around the world.
Beginning in September of this year, Amazon Prime Video will start introducing seasons of This Is Us and The Exorcist to new countries post local, season finale broadcast.
This marks the most encompassing international agreement between the two companies, making Amazon Prime Video the exclusive streaming home for both series in select countries.
Brad Beale, Amazon VP of worldwide television acquisition says, "This Is Us is one of the best new TV series, beloved by viewers and acclaimed by critics.
"Prime Video members are going to love watching this Emmy award-winning show along with the thrilling horror series The Exorcist."
Members will be able to stream both series via the Amazon Prime Video app for TVs, mobile devices and online.
Eligible customers who are not already Amazon Prime Video members can sign up for a free trial.
Evan Scheffel, Twentieth Century Fox EVP says, "This Is Us has captivated audiences with its incredible storytelling and relatable characters that pull on our heartstrings, while The Exorcist, with its clever twists and big scares, has been something for horror fans to behold.
"We're very pleased to be teaming with Amazon Prime Video on this deal and look forward to new audiences around the world discovering these great series.
This Is Us chronicles the Pearson family across the decades.
This grounded, life-affirming dramedy reveals how the tiniest events in our lives impact who we become, and how the connections we share with each other can transcend time, distance and even death.
This Is Us is produced by 20th Century Fox Television.
More than four decades after the Academy Award-nominated film, The Exorcist has returned as a TV series. The Exorcist is a propulsive, psychological thriller following two very different priests tackling one family's case of horrifying demonic possession.
Both these shows will undoubtedly boost interest in Amazon's subscription service, but I can't help but feel like the service will need more of a push to become as popular internationally as Netflix.
Streaming is the future of television and it remains to be seen which service will be crowned the king.