11 Jul 2012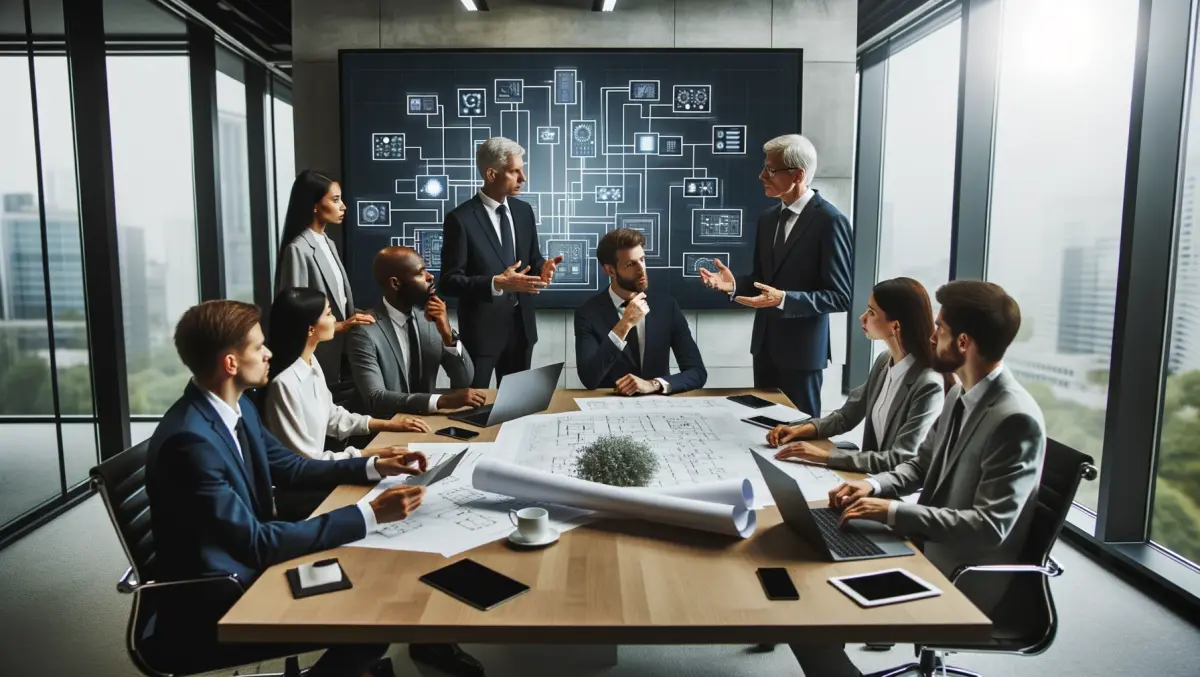 Analysts: Sony's acquisition of Gaikai won't make consoles obsolete
By Brendan Kelly
Analysts are claiming that Sony acquiring cloud-gaming service Gaikai Inc. last week was a logical step, but not one that will cancel out consoles.
Michael Pachter, a gaming analyst for Wedbush Securities, says that the move will largely be an attempt to sell more of Sony's other technologies.
"I think that this is more related to Sony's integrated strategy, and ties into their hopes of selling more televisions. I know that Gaikai was purchased by Sony Computer Entertainment, but essentially, they provide a solution to play games without a console, so they make a lot of sense if built into Sony TVs."
He also says that by purchasing a cloud-gaming service provider Sony is keeping potential customers in the fold.
"This could be both a strategic move to sell more TVs and a pre-emptive move to keep others from using the service…it gives Sony an advantage over other television manufacturers while keeping the technology off the market so that others can't eliminate the need for a console," says Pachter.
To back up these claims, an upcoming media streaming device from Sony that was advertised as having OnLive cloud-gaming services has had that particular feature removed – OnLive is one of Gaikai's biggest rivals.
Although there are rumours that Microsoft might consider acquiring OnLive or a similar company, it seems unlikely given that the next-generation of Xbox will probably have streaming capabilities regardless.
In fact, Mastertronic boss and United Kingdom Interactive Entertainment chairman Andy Payne says if anything Sony are playing catch-up to Microsoft's cloud-based plans.
"Microsoft has already got its ball. They've bashed that ball around quite a fair bit, don't worry about that. They've already got their strategy well in place…they will have a streaming component to Xbox ASAP. One would know that it will definitely be, I'm sure, announced very soon."
Payne says that other video game companies will have to rise to match the efforts from Sony and Microsoft to avoid becoming obsolete.
"One has to hope that Nintendo have got something up their sleeve."
Would you prefer a console with streaming capabilities, or to get rid of the console altogether? Let us know in the  comments below.