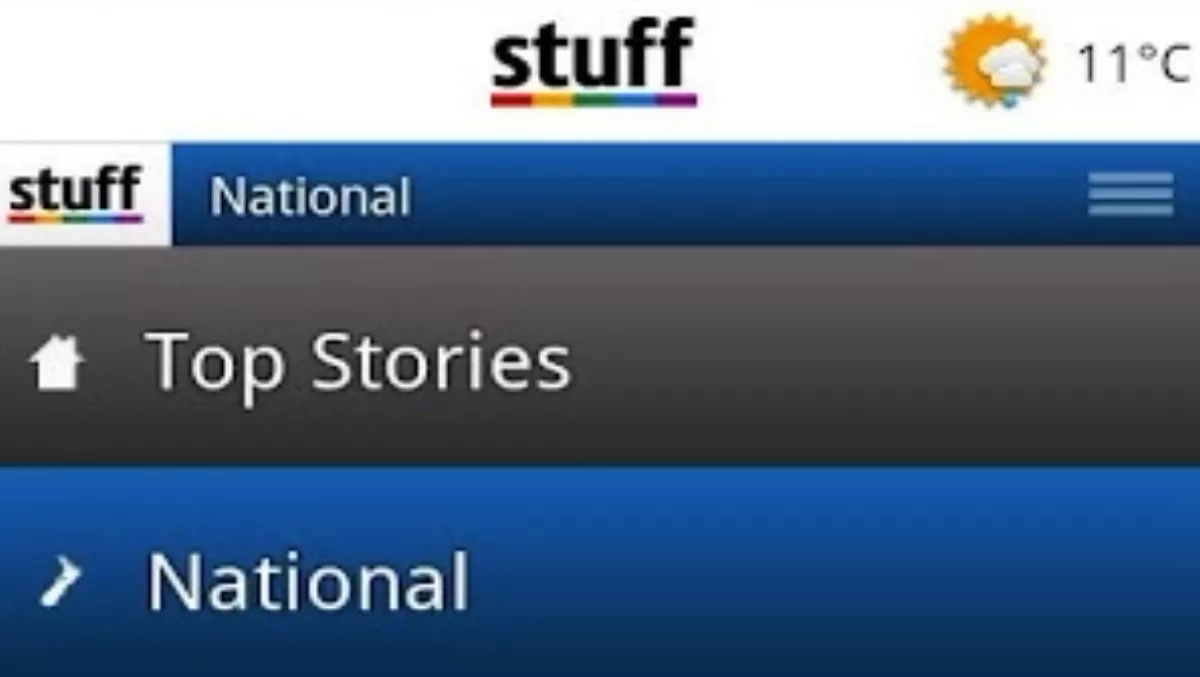 Android App of the Week - Stuff
27 Sep 2012
FYI, this story is more than a year old
With all the top sections from stuff.co.nz, whether for your location or easy to share functions, the Stuff app from Fairfax New Zealand is great way to keep up to date with all the latest news from around the country and the world.
I like to check out the Stuff website every couple hours while I'm at work, but I never check it out when I'm away from desktop and it doesn't even occur to me to check the paper when I'm at home.
So the Stuff app is an effective way to find out the final news of the day or when you're waiting for some breaking news that's happening outside of working hours, making it handy for checking local news when abroad too.
The app itself is really good looking, easy to read, the images are of high quality, and easy to scroll down the page. You can watch videos or view images within the story you're reading or open it up full screen on your phone.
Unfortunately there's no comments section, and I'm quite opinionated. And I have read some user reviews about the side swipe being too sensitive, but I haven't had a problem with that.
I like the Top Stories category, so along with National, Entertainment, Technology etc I can view what the most popular stories are all in one place. The best part is definitely being able to share stories on Facebook or wherever instantly and easily.
I'm actually starting to prefer it over the website and find myself using it a lot more often just because of how handy it is. It's a good alternative to playing games if you're looking for a time waster.
Good stuff (see what I did there!).
By Shannon Williams