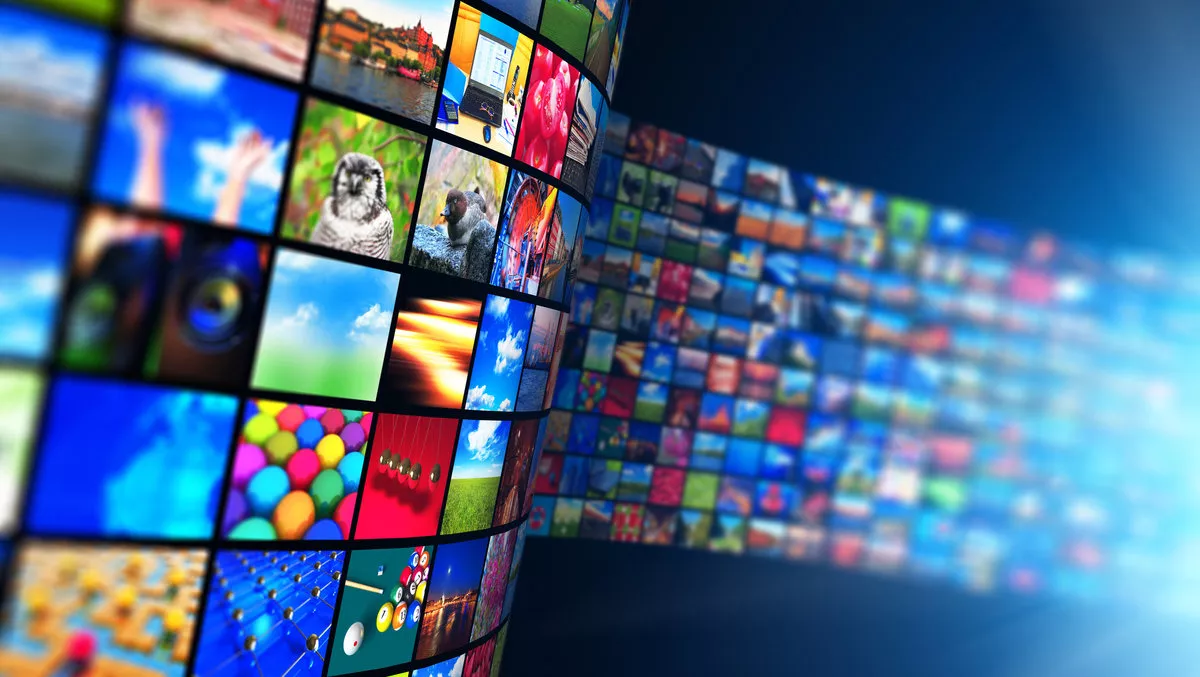 Stuff unveils video platform
FYI, this story is more than a year old
New Zealand news website Stuff has launched its new video platform, Play Stuff, designed to be a home for local and international news content.
The new platform continues to build on Stuffs vision to be a platform for other publishers' content, the company says. Play Stuff will feature free content curated from numerous content providers including BBC, Reuters and the Press Association alongside a raft of content from NZ On Screen, Bravo New Zealand, Les Mills, Madman, Red Bull, VICE and more.
Play Stuff can be accessed directly from Stuffs home page as well as within articles, and is also available at www.playstuff.co.nz. It launches on desktop, tablet and mobile as well as new iOS and Android apps.
The platform offers curated long and short-form videos across a broad range of genres including the latest news, sport, entertainment (short film, comedy and local music) and lifestyle (travel, food, fitness and motoring), as well as documentaries. Consumers can select from up to 10,000 video titles at launch, with new content being added every day.
Stuff CEO, Sinead Boucher, says Play Stuff fills a gap in New Zealand for curated short-form news and entertainment and will complement Stuff's strong network of national and local coverage.
"Play Stuff is an innovative new video on demand product that will appeal to a broad audience, including younger viewers," says Boucher.
"It is designed to showcase Stuff's award-winning video journalism as well as meet the audiences appetite for different kinds of content. Our advertising customers want to have their brands presented in a brand safe, quality environment and Play Stuff helps to meet that demand," she explains.
"It opens up a multitude of powerful new opportunities for them.
"This is one of the biggest and most exciting innovations we've delivered on Stuff, as we continue to be the leaders in delivering Kiwis the journalism and content they want," Boucher says.
There has been an enormous growth in online video in New Zealand over the past two years, with an increasing trend for short-form video. Over half of all Kiwis watch video content on their smartphone at least once a week
Related stories
Top stories