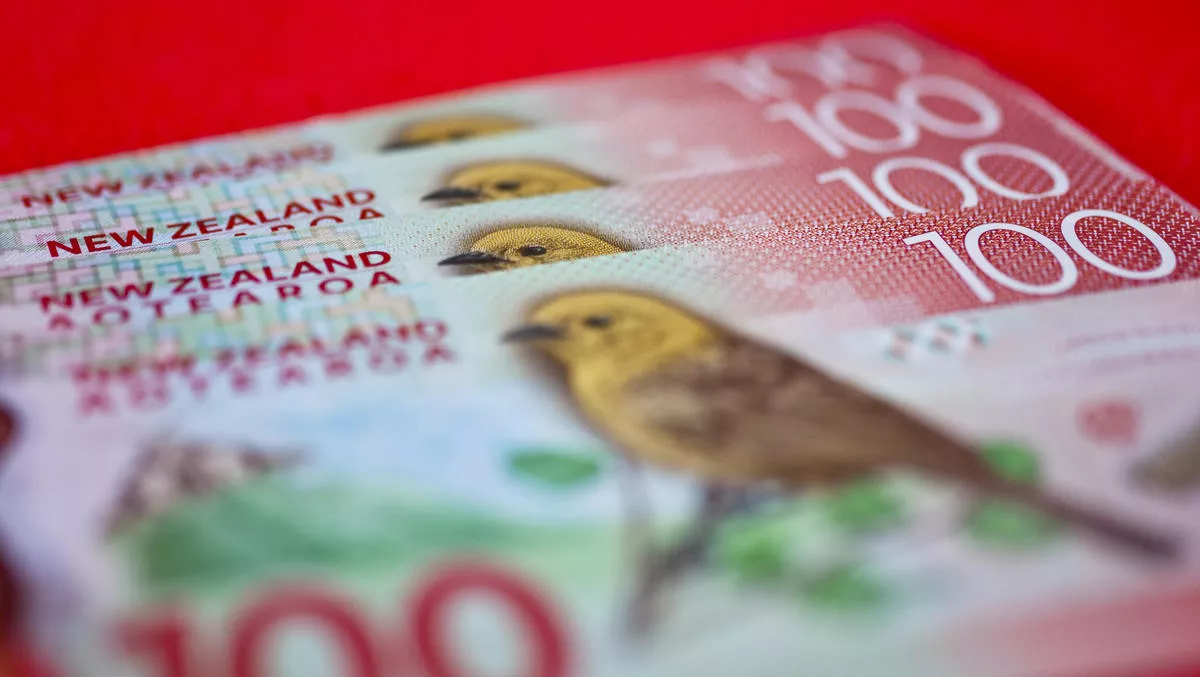 Android App Review: Countdown Shopping
By Eddie Monotone,
29 Sep 2014
FYI, this story is more than a year old
Ugh, grocery shopping is the worst. And even with the best app in the world by your side it'll still be terrible. But the Countdown Shopping app does manage to take away a couple of complaints about what is always my least favourite way to spend Sunday night.
The first thing you do with the app is choose your local supermarket, and although the app works out where they all are in relation to you, it doesn't just automatically pick the nearest one.
This is good because closest and favourite don't mean the same thing – my closest supermarket is in a mall, so I'd rather travel that extra five minutes and retain some will to live.
One of the best parts of this app is the Product Finder option. You can browse through products broken down into categories, find out what options your store has available, and then once you've found the one you want it tells you which aisle to go to.
Even better than this is the Shopping List option, that will arrange the products you've added to it in the order that you'll find them on the shelves at your selected Countdown branch. As someone who's shopping list is usually: bread – eggs – wander aimlessly for hours – despair, this kind of organisation is a real luxury.
There's a recipe section based around ingredients you can find in the supermarket which is a nice idea, but one thing that seemed lacking to me was a way to integrate this with the product finder.
The ingredients list doesn't tell you where to find the products, and switching between the two options to find which aisle you want is more cumbersome than it probably needs to be.
There is, as you'd expect, the option to use your app to shop online. This just takes you to your browser rather than shopping directly out of the app though, so I guess it's as good as Countdown's online shopping experience ever is (which I haven't used so I can't comment on it).
Overall, using the Countdown Shopping app is better than a paper list and memory, if only because it means slightly less thinking on your part. Supermarket shopping is still horrible, but at least you might get through it a bit quicker.