13 Jan 2015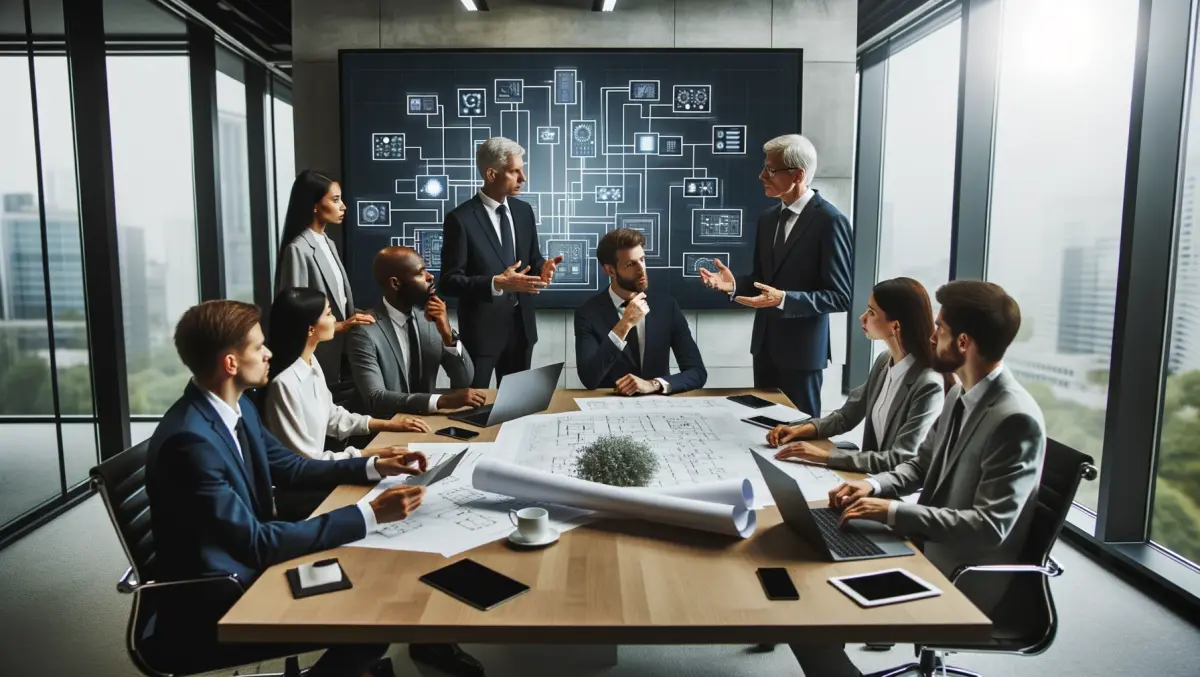 Android App Review: Food Planner
By Eddie Monotone
Food Planner is an app which acts like a recipe book, meal planner and grocery list combined. It's a good app, but a terrible one to review when you're hungry.
I figured that seeing as this is the first review I've done this year I should make it something New Year themed. Opening up the Google Play store I find a section called 'New Year, New You', which seems like someone else is doing my work for me. Ideal! However, the list starts with an app called 7 Minute Workout so actually, whoever made this list didn't do so with me in mind. Nevertheless, I did manage to find this gem: Food Planner, which deals with my favourite part of the holidays.
There are other apps that help you through the awful despair that is grocery shopping (Countdown has a decent one if you want a local option). Food Planner, by contrast, describes itself as "an integrated meal plan, grocery list, inventory and recipe collection" – basically all the thinking you have to do to sustain yourself nutritionally can be done via this app. The layout's fairly basic but straightforward enough, and the app does everything it told me it would (although it seemed to run a little slower than I'd expect at times).
One of the neat features of Food Planner is the ability to import recipes from various websites into the app, that you can then use in your scheduling and to make your grocery lists. And one of those sites is Food in a Minute which I think is great because I'm at the age where I get nostalgic about Allyson Gofton telling me how to put canned pineapple on a pizza in those weird infomercial things.
Even with this app, for some people the idea of planning their meals more than an hour or two in advance will seem too much like unnecessary hard work. For others though this app might provide some needed structure, and trim down those hours spent staring blankly into the fridge choosing what to make, or wandering aimlessly through the supermarket wondering if you need lettuce to make a Thai salad.
Er, not that that's what I do …