16 Mar 2015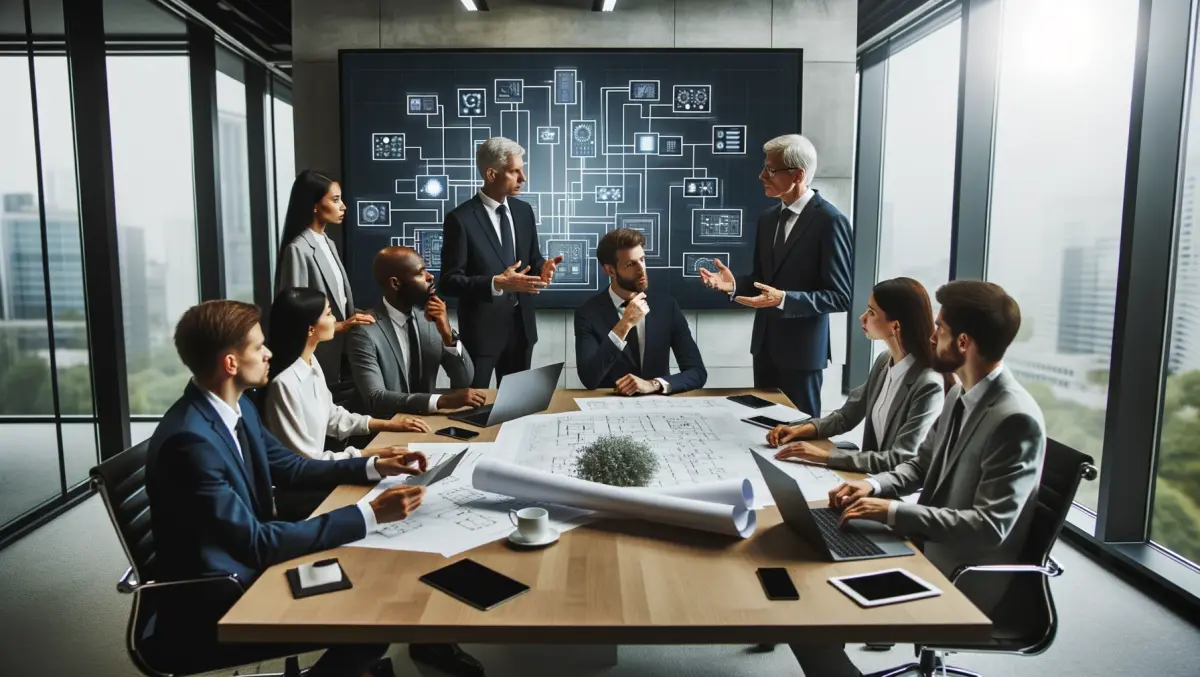 Android App Review: Nail Doctor - Kids Games
By Eddie Monotone
Nail Doctor is everything I hate about cheaply-made, cynical revenue-grabbing apps, combined with everything I hate about foot hygiene. You've been warned.
I get that there's maybe a kind of twisted fascination to this kind of stuff – some rubber-necking appeal to watching YouTube videos of people squeezing their blackheads or whatever – but app games based around dentistry or hair tweezing or foot de-gunking just make me squeamish and annoyed. I don't have any fascination with my own (gunk-free, let's be clear) toenails, so I certainly don't want an app that lets me wash a digital facsimile of someone else's. Ugh, just ugh. I'm not trying to kink-shame anyone who might be into it, but this is pretty much the grossest thing I've found of the Google Play store so far.
So what actually happens in Nail Doctor? If you've played any of those surgery games (or the aforementioned dentistry variations) then it'll be pretty familiar. You get a cartoon foot with various foot problems, and a range of tools you can use to fix them. The tools are things like a shower and tweezers and bandages, and the foot ailments range from blisters to dirt to half the nail ripped off leaving a pus-filled, gaping wound. What the hell, Nail Doctor.
Really, this whole thing is horrific. There are… germs? Gremlins? Some kind of blue monster things that live on the toes and presumably represent infection that you have to remove. There are also thorns, and when you pull them out there's a child-like voice that says thank you and this creeps me out even more. Nail Doctor should be renamed Nightmare Fuel, it's more accurate.
Not only is this app gross in that it's about stinky diseased feet, it's also gross in its behaviour. Nail Doctor submits you to a constant barrage of ads and enticements to download other apps, which in itself is annoying but becomes far more so when those ads cover important parts of the screen. You haven't even convinced me that this app is any good, so yelling about the other ones you've made, to the point where it ruins this one, is an ineffective selling technique.
Even if you like the idea of an app based around toe-pus, this isn't a good one – it's shoddily-made and covered in intrusive advertising. Or, even if you're not bothered by overbearing ads in an app, this isn't a good one – it's based around toe-pus. Either way this is a thing that should not exist, and yet we live in a world in which it does. I'm sorry.